Tech
10 Years Jail For Buying, Selling Cryptocurrency In India
The Bill Also Makes The Holding Of Cryptocurrencies A Non-Bailable Offense.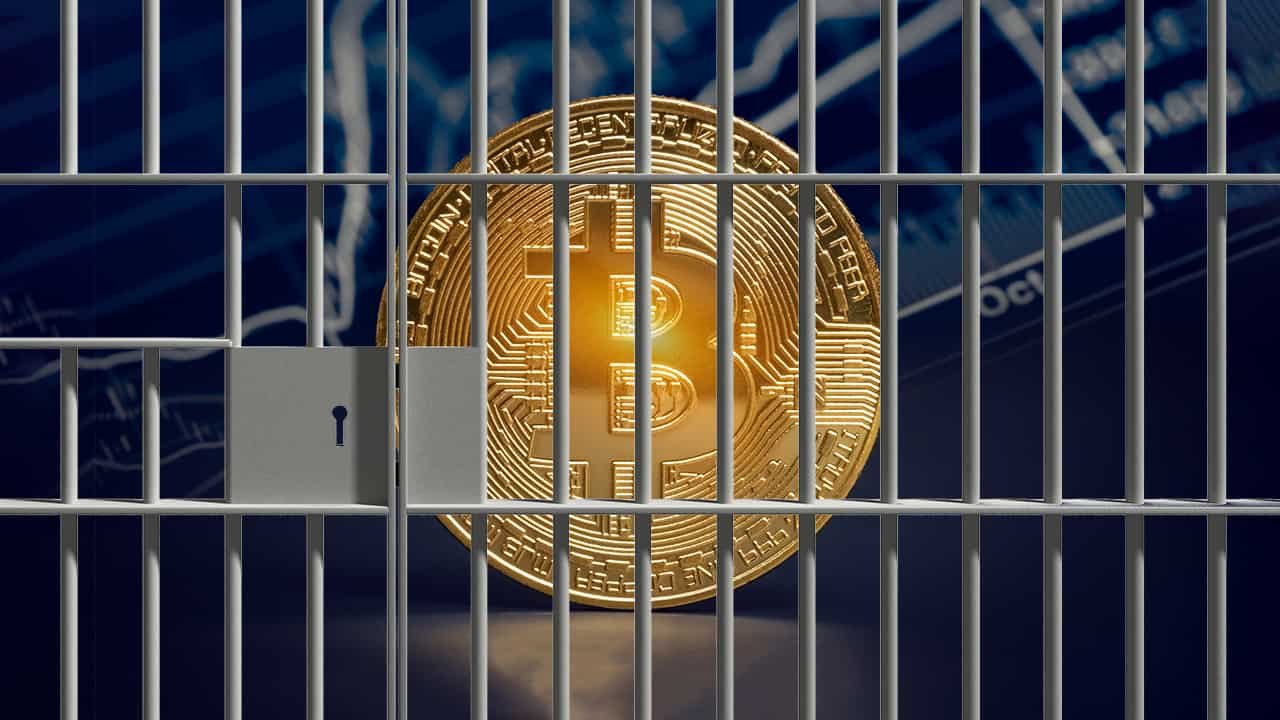 India's Income Tax department and CBIC has introduced a draft bill against cryptocurrency. This bill proposed ten years of jail for dealing in Bitcoin.
A cryptocurrency is a digital or virtual currency that uses cryptography for security and is generally based on blockchain technology. Bitcoin is the most popular cryptocurrency in the world. According to the "Banning of Cryptocurrency and Regulation of Official Digital Currency Bill 2019" – Anybody in India who is dealing in cryptocurrencies such as Bitcoin will be sent to jail for 10 years. Along with making it completely illegal, the bill also proposes to make holding cryptocurrencies a non-bailable offense. We would like to inform you, recently, Facebook has changed some policies on Cryptocurrency and block chain ads.
The draft bill of Cryptocurrency
Economic Affairs Secretary Subhash Chandra Garg is leading the panel drafting the Banning of digital currency Bill 2019. The panel reportedly includes several members from the Securities and Exchange Board of India (SEBI) as well as investigating agencies and Central Board of Direct Taxes (CBDT), among others. He also said the strict law would soon be in place to deal with people indulging in the trade of digital currency, India is likely to have its own digital currency.
Thanks for reading this article. If you want to read more latest tech news, you can also read:- Twitter Updated Their Rules Simpler To Understand and Xiaomi Mi LED TV 4 Pro Now Available On Vijay Sales.