Tech
Apple's iCloud Are Available For Windows 10 Users
Users Can Be Able to Access Their iCloud Drive For File Transfer.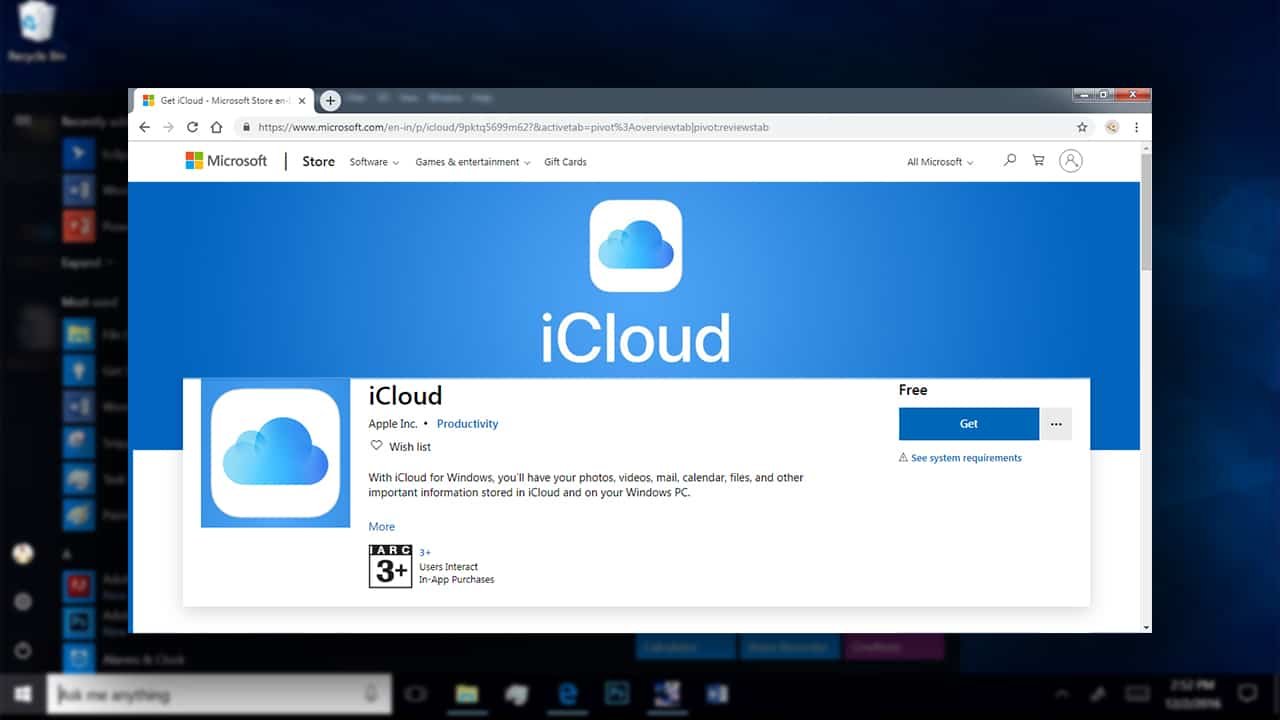 Apple and Microsoft are working together on a new Apple's iCloud app for Windows 10. The new iCloud for Windows app is available on the Microsoft store.
The new Apple's iCloud for Windows app introduces a new iCloud drive for Windows 10 users. The Microsoft 365 Developer wrote this news in his blog post on Tuesday.  With the help of iCloud for Windows, app users can access their Apple's iCloud Drive files right from File Explorer, without using up space on your PC. As well as, you can easily choose your files and folders whichever you want to keep on your PC. You can share any file right from your File Explorer and easily collaborate with others.
Moreover, you can easily access your photos, videos, mail, calendar, and files from your  Apple's iCloud account on your Windows 10 PC. Besides that, you'll be able to access documents stored on iCloud Drive, Mail, Contacts, Calendar, Reminders, and Safari bookmarks and more. The Microsoft Developer Giorgio Sardo also said Windows 10 users can store their files safely in the iCloud drive and access them anytime from their iOS device, Macbooks, and iCloud.com.
Thanks for reading. If you want to read more latest tech news you can also read:- Whatsapp Users Get These New Stickers Pack, Huawei Acquires 46 Commercial 5G Contracts From 30 Countries, and Samsung CRG5 Curved Gaming Monitor Launched In The USA.