Tech
Sanyo Smart TVs Launched In India For Rs. 12,999
The Sanyo Smart TVs Will Be Available For Purchase Via Amazon India.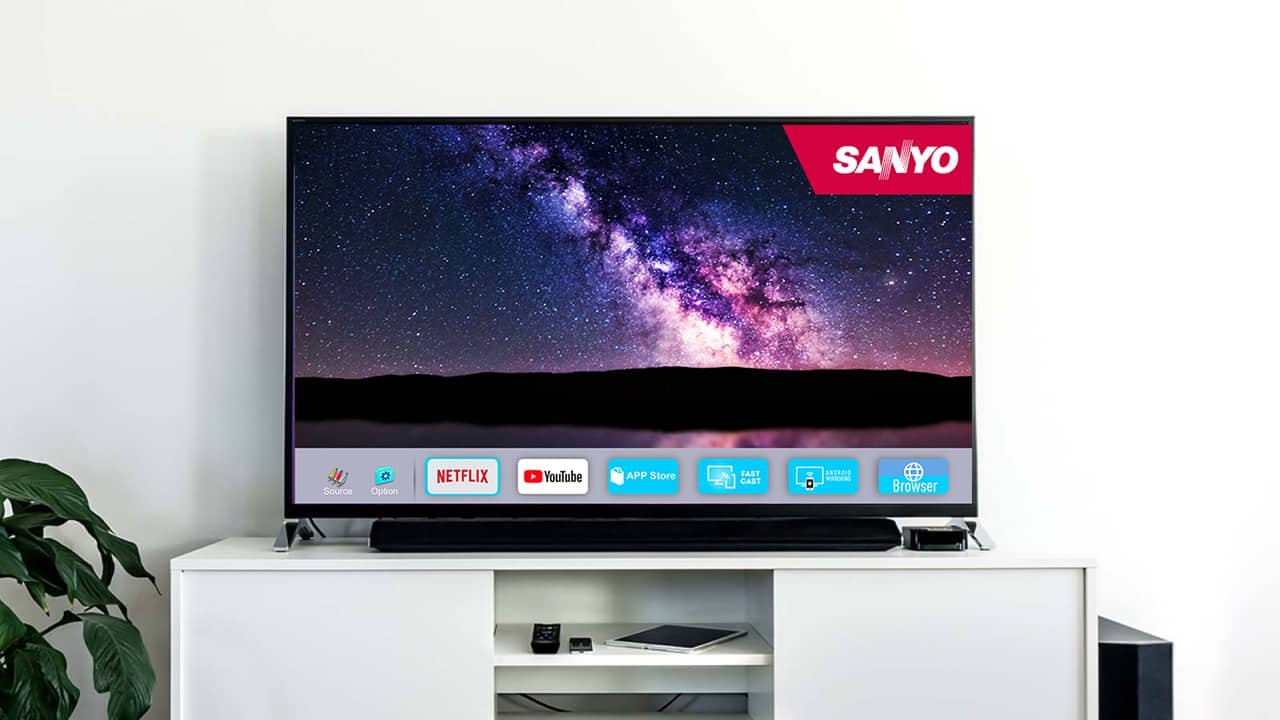 Panasonic has launched its sub-brand Sanyo smart TVs in India. The prices of Sanyo smart TVs are starting in India from Rs. 12,999 on Amazon.in.
Sanyo's new nebula series smart TVs have latest features such as YouTube, Netflix, Android Mirroring, and (IPS) display technology. This smart tv has come in India with two various model one is 32-inch, and another is 43-inch. The 32-inch smart TV comes with a price tag of Rs 12,999. However, 43-inch smart TV is available for Rs 22,999 in India.
Commenting on the launch in a press statement, Pankaj Rana – Business Chief, Sanyo, Panasonic India, said, "Sanyo is committed to making technology accessible to all, and enhancing the viewing experience. With this vision, we are delighted to introduce Smart LED TVs under our Nebula series. Both the TVs will be available on Amazon with easy financing options. With Netflix, YouTube, IPS technology display, and superior speakers, Sanyo Smart TVs are a perfect fit for viewers in today's time. With this launch, we further strengthen our commitment to provide high quality, value for money products to our Indian consumers."
Besides this news, We would like to inform you recently the JVC Six New Smart LED TVs Launched In India, which with prices starting from Rs. 7,499 ranging from 24 inches to 39 inches.
Thanks for reading this. If you want to read more latest tech news, you can also read:- Google Rolls Out Redesigned Search Menu With New Icons, and Telegram CEO Blames China For The Powerful DDoS Attack.