Gadgets
Check Out These Best And Reliable Power Banks In Affordable Budgets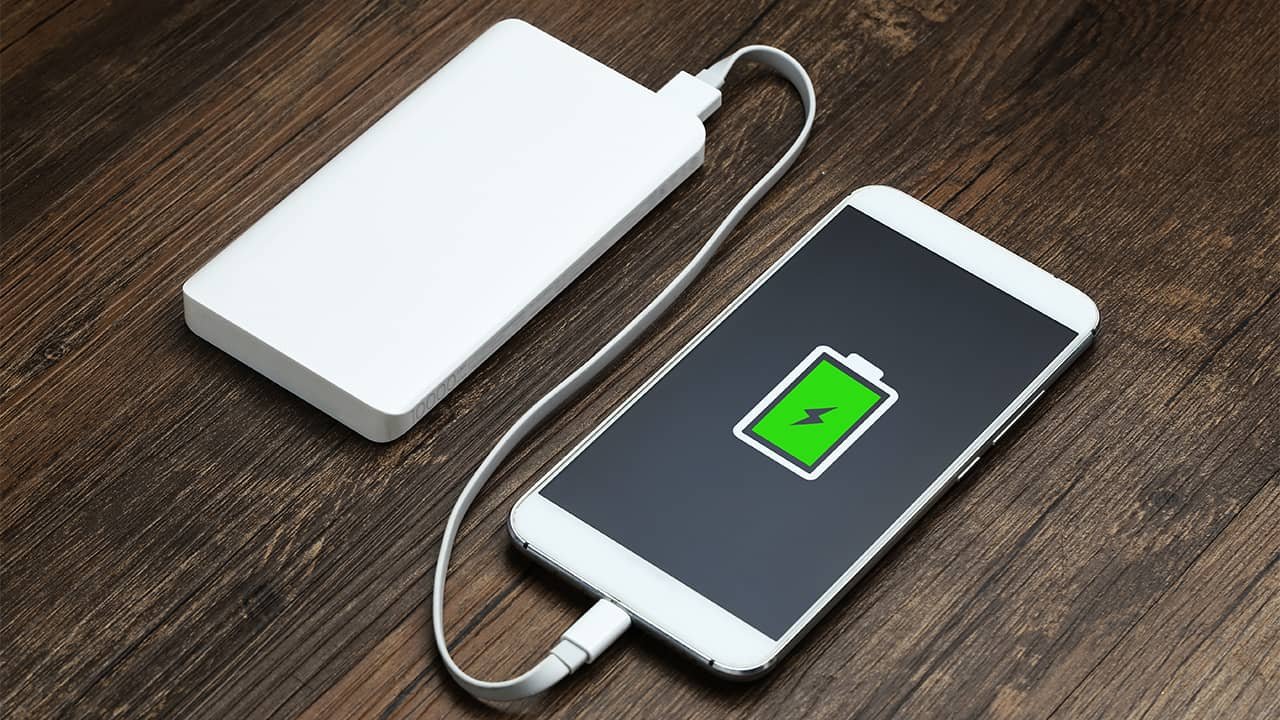 When you are on an outdoor trip where is no electricity, the only and best possible tool to charge your Smartphone might be the power banks.
Now Smartphones are becoming very useful part of our life. Instead of calling, lots of other important stuff like making a payment, sending important documents now easily can be done through mobile phones. So keep the phone on every time is very important. But, if you are out from the reach of the power and your battery is dead, then power banks are the only option. Now lots of types, lots of capacity power banks are available. In this article, we are going to talk about some best 10000 mAh power banks.
MI 10000 mAh 2i power bank:
This MI power bank is measures 7.1 x 1.4 x 14.7 cm and 240 gms in weight. This power bank has dual USB outputs; you can charge two devices at the same time. It is only 14.2 mm thin and easily fits on hands. It has anodized aluminum alloy case which gives the power bank more strength. The MI 10000 mAh 2i power bank has a 180°ergonomic arc design that makes the power bank more comfortable to grab. The Power bank is available in two color variants Black, and Red. The power bank priced Rs. 899.
BUY NOW
Intex IT-PB11K 11000mAh Power Bank:

The Intex IT-PB11K power bank is only 26mm thick and made of sturdy grade plastic. The product measures 14.2 x 2.6 x 6.3 cm and 308 gm in weight. It has three USB 2.0 outputs to charge three devices at the same time. The power bank has LED indicator to indicate the power level and had a flashlight also. It's three USB outputs are 5V 1A, 5V2A, and 5V 2A. The power bank is available in two color variants Black, and White. The power bank is priced Rs. 599.
BUY NOW
Lapguard LG514 Power Bank:
This Lapguard LG514 power bank is a 10,400 mAh power bank.  It has four built-in LED indicators which indicate battery percentage and charging status. The power bank is measured 6.3 x 2.2 x 13.8 cm and only 220 gm in weight. You can charge up all types of USB chargeable devices. The product comes with a 12 months manufacture warranty. It is only 22 mm thick which makes it very easy to catch. Black and White color options are available for this power bank. It is priced Rs. 549.
BUY NOW
Sony CP-V10A/BC Power Bank:
This Sony CP-V10A/BC power bank is a little high priced. It has 10000 mAh Lithium Polymer battery inside. The product measured 12.7 x 7.2 x 1.8 cm and 245 gm in weight. It can easily fit your pocket — only one device you can charge with the power bank at one time. The device is made from plastic. The price of the power bank is Rs. 2384.
BUY NOW
Ambrane P-1111 Power Bank:
This power bank is from Ambrane, and it is a 10000 mAh power bank. It has two USB ports two charges two devices at the same time. The power bank measured 14.2 x 2.3 x 6.2 cm and 277 gm. Its sleek and octagonal design makes it easy to carry on pockets. It comes in Black, White, Silver, Gold and Blue-White color combinations. The device is priced Rs. 699.
BUY NOW
The charging capacity of these power banks may vary for some reasons but they are reliable to use. Thanks for reading. Hope you have enjoyed.