Entertainment
Theatre made me fall in love with acting, says Reyaansh Vir Chadha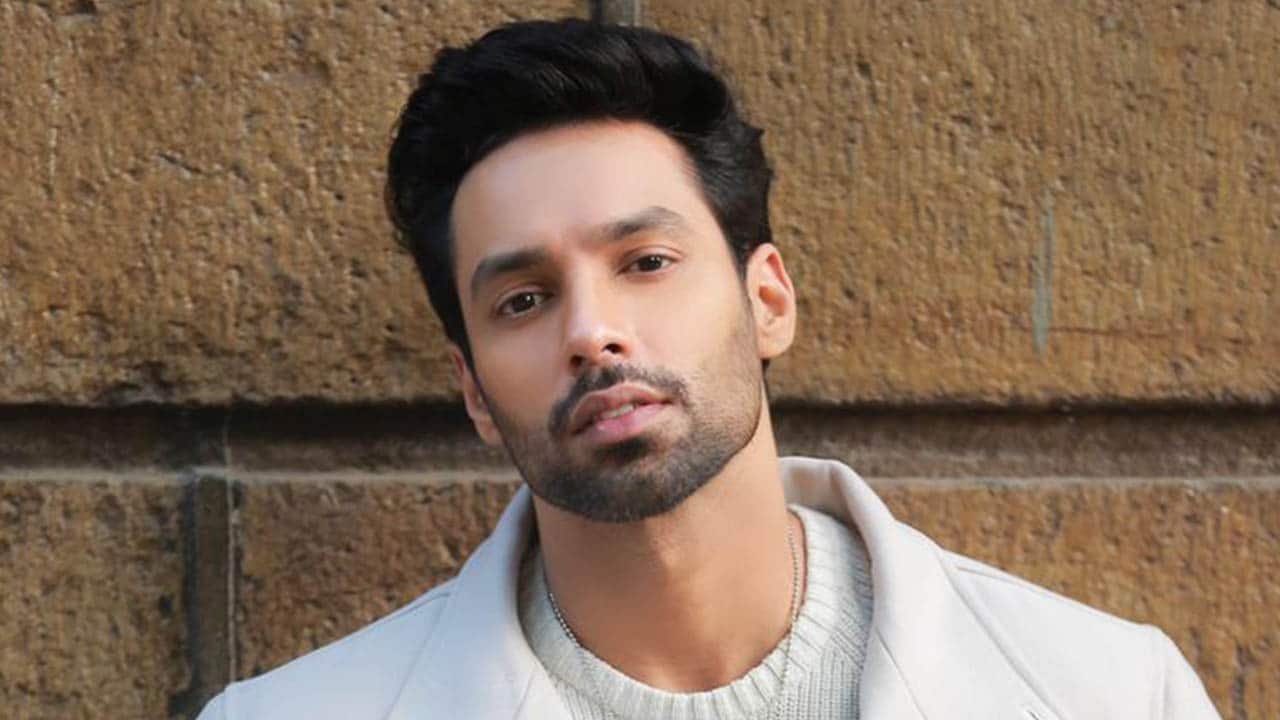 Mumbai: The entertainment industry is full of talented and different personalities. And, one would rarely expect actors and celebrities to be introverts. But some of our favorite television stars prefer to shun the spotlight and doing so hasn't changed their lives in any way. Actor Reyaansh Vir Chadha, who is presently seen in Dangal TV's Prem Bandhan recently entered the show as a powerful and stylish character. He admits that he is a shy person and it was never his ambition to become an actor.
Sharing his journey and what attracted him to acting, Reyaansh says, "To be frank, I am not an outgoing or social person. I am an introverted guy by nature. I had no plans of getting into acting either. My journey started with modeling and later when I came to Mumbai, my friends encouraged me to try theatre and perform on stage. And once I started doing theatre, I fell in love with acting and realized I can take it up as a full-fledged career. In the start, I wasn't sure how to mingle, etc. I am very shy and reserved. I avoided parties, gatherings as I wasn't too comfortable."
Talking about how the roles he gets are completely different from his personality, he says, "I always got roles of characters who are extroverts and completely different from me. I remember people coming up to me and saying you are so different from your on-screen character (laughs). It was a role that I played and it's not necessary that I have to be like that. I think it is a compliment that the audience has appreciated me for my roles."
It seems like being an introvert hasn't exactly held Reyaansh back, has it?
Prem Bandhan is a story about an independent girl who has the responsibility of her family on her shoulders and how she meets a crossroad and ends up marrying a businessman with a mysterious past.
Watch Prem Bandhan from Monday to Saturday at 10 pm only on Dangal TV.