India
NDMC reports first Covid death; 33 cases total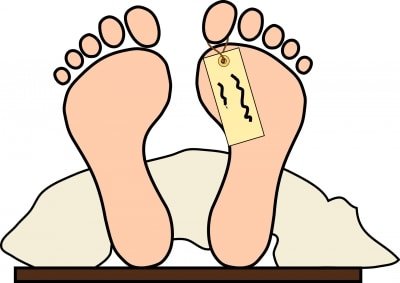 New Delhi, June 1 (IANS) The New Delhi Municipal Council has reported its first Covid-19 death, as an employee from the Drainage Service Centre in Netaji Nagar died, while the total positive cases remained 33.
"The NDMC reported its first covid death last night. Total 33 cases have been reported so far from the NDMC. Four people have recovered and 28 cases are active," an NDMC official told IANS.
In an order issued on June 1, the NDMC said the employee working at Drainage Service Centre, Netaji Nagar — attended his last duty on May 23.
The employee was not feeling well and so he left for his home. Later, it was found that he is Covid-19 positive and was admitted in hospital.
"He passed away on Sunday evening at the hospital," the official said.
The Department has directed for releasing the compensation of Rs 50,000 in favour of the employee or his nominee.
–IANS
nks/kr