Entertainment
Naveen Pandita felt like he might get married for a second time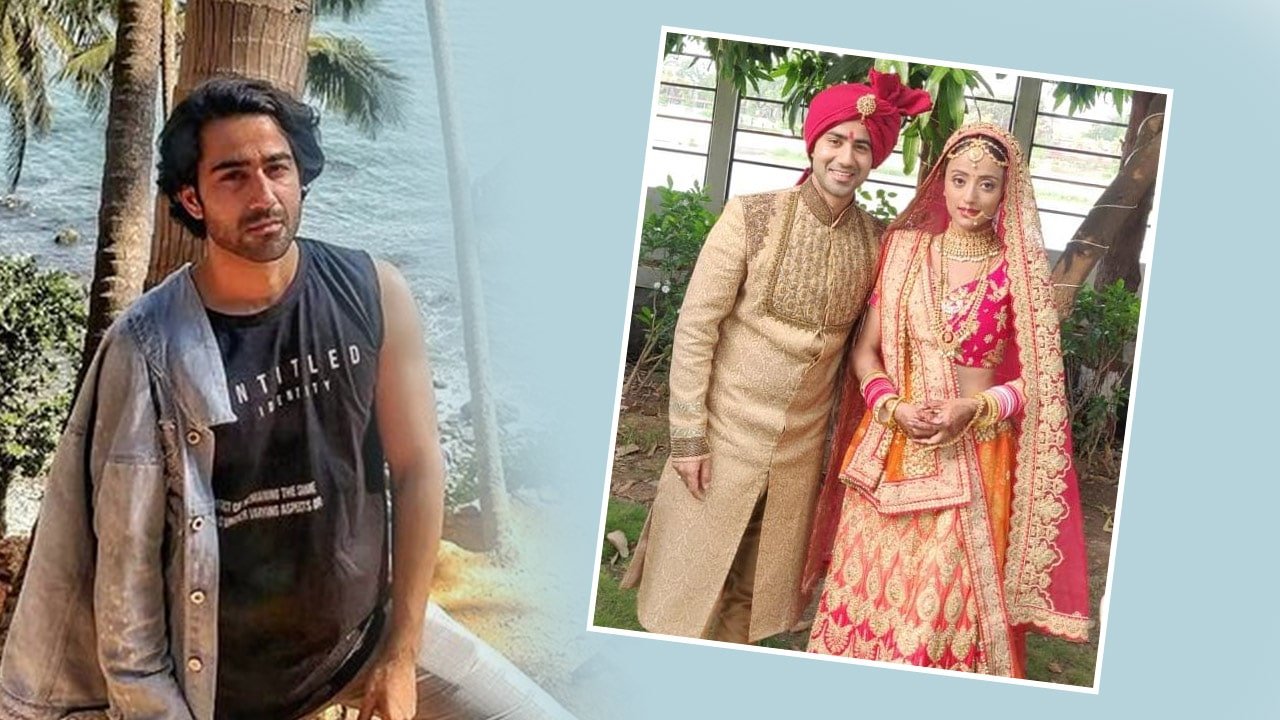 Mumbai: One of the most popular and exciting sequences in Indian television shows is the wedding scene. The scenes are grand with a mix of glamour, drama, music making it a complete treat for the audience. Dangal TV's popular show Ranju Ki Betiyaan is set to enthral the audience with its upcoming wedding sequence. We will witness the marriage of two love birds Shalu and Vishesh. Actor Naveen Pandita who plays Vishesh is married in real life, shares that preparing for the wedding in the show made him feel nostalgic, and shooting felt so real he thought he might get married for real.
Sharing about few things which reminded him of his wedding, Naveen says, "My onscreen self felt really similar to my real one. The wedding in the show was very fun. We had the jhootachori ritual where Shalu's (Monika Chauhan) sisters steal my shoes as a prank and promise to give the shoes back only if they get money in return. This reminded me a lot of my wedding. Besides this, the ceremonies of Mehendi, Haldi, Pheras which happen on-screen happens in real and somewhere even I felt, as an actor, that whatever happening is correct. I could totally relate the wedding ceremony in the show to my own. From the Pheras to putting flowers and the Kanyadan, everything was just so real that in the name of shooting I was thinking I hope I do not get married again (laughs)."
He also adds, "There was just one difference. During my wedding, there were a lot of people as it was non-covid times but as of now we had limited people on sets. Also usually there is a lot of drama which happens onscreen during the wedding and even at my wedding there was a little drama but that is very less as compared to Vishesh and Shalu's wedding."
We are sure the audience is excited to see Vishesh and Shalu's wedding.
Ranju Ki Betiyaan is a heart touching story of a single mother Ranju and her struggles of raising 4 daughters in a patriarchal society. It delves into the various societal issues faced by single mothers, and will witness Ranju empowering herself to raise her four daughters single-handedly to help them achieve their dreams.
Catch Ranju Ki Betiyaan at 9.30pm only on Dangal TV.