Tech
Google's Switch to Android iPhone app now supports all Android 12 phone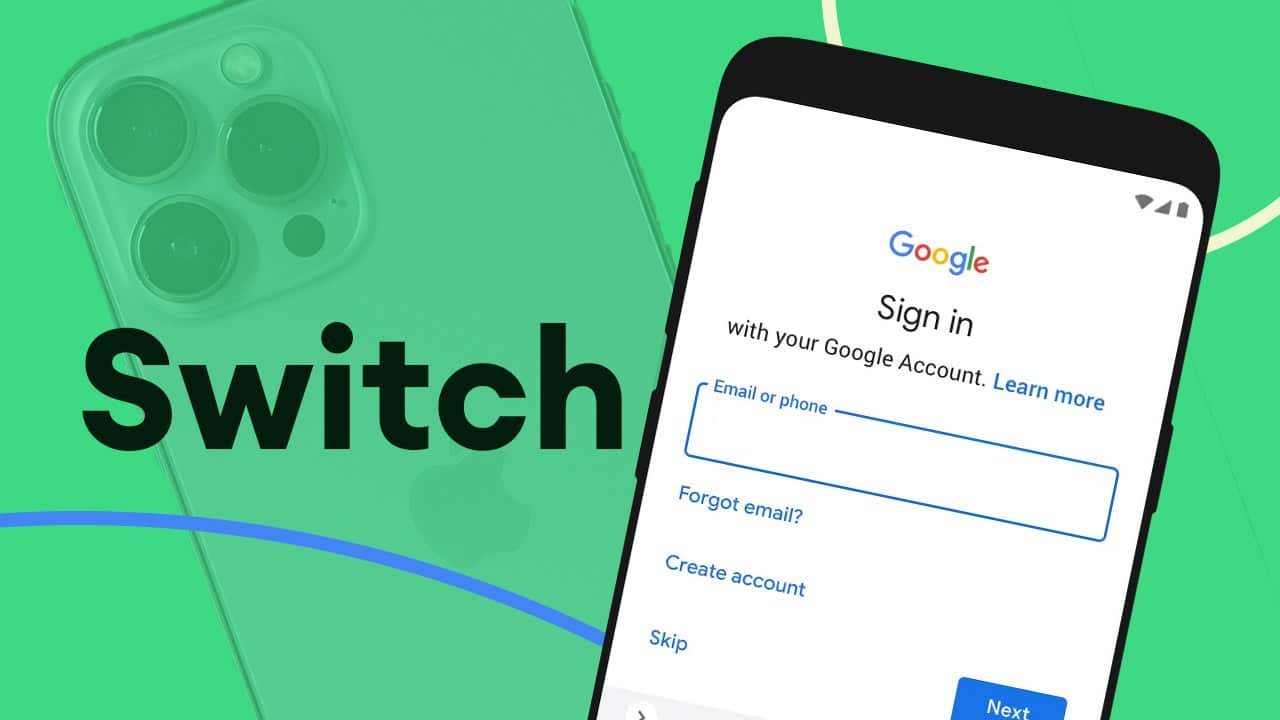 Tech giant Google announced today that its Switch to Android app for iOS users is now compatible with all Android 12 smartphones. The application was earlier only available for Google's Pixel smartphones. Google had previously rolled out the application for iOS smartphones via the Apple App Store. This will provide convenience to transfer the videos, images, and contact from iPhones to Android smartphones wirelessly.
"Starting today, support for the Switch to Android app on iOS is rolling out to all Android 12 phones, so you can move over some important information from your iPhone to your new Android seamlessly," said Liza Ma, a group product manager at Android, in a blog post.
"Once you've got your new Android phone, follow our easy setup instructions to go through the data transfer process."
According to TheVerge, the Switch to Android app initiates a transfer process by displaying a QR code on the iPhone, which you then scan to start transferring photos, videos, contacts, and calendar events. Data can be transferred wirelessly instead of having to connect two phones with a cable, but the cable option is faster and better suited to transferring large amounts of videos and photos.