Tech
Google Workspace introduces conversation summaries in Spaces Chats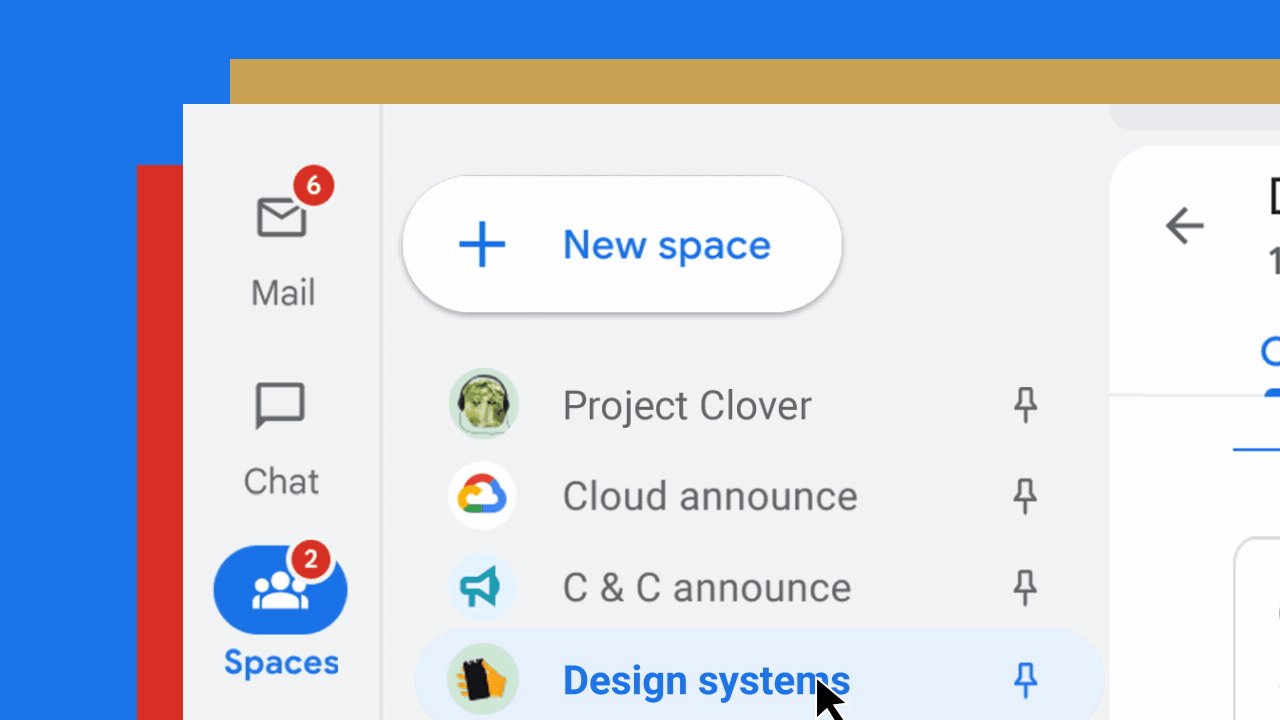 Internet tech giant Google has introduced conversation summaries in the Google Chat for messages in Spaces. This new feature will give you summaries of your conversations in Spaces Chats in the premium Workspace.
According to TechCrunch, in larger Workspaces, these Chats conversations can be difficult to keep up with unless users are always checking their Spaces for new conversations in Chats.
The Workspace Spaces Chat conversation summary will appear at the top of the Chats within Spaces, summarising any unread chatter in the Chats conversation.
Google explains in a blog post, "Today, we are excited to introduce conversation summaries in Google Chat for messages in Spaces. When these summaries are available, a card with automatically generated summaries is shown as users enter Spaces with unread messages. The card includes a list of summaries for the different topics discussed in Spaces."
"This feature is enabled by our state-of-the-art abstractive summarisation model, Pegasus, which generates useful and concise summaries for chat conversations, and is currently available to selected premium Google Workspace business customers," says the Google blog post.
To turn the conversation summary on and off, users will need to go on Google Chat, then click Settings > Conversation summary and then tick or untick the box next to 'show summaries in spaces that have many unread messages'.