Tech
Xiaomi Today Introduces Next Generation Heat Dissipation Solution, Loop Liquidcool Technology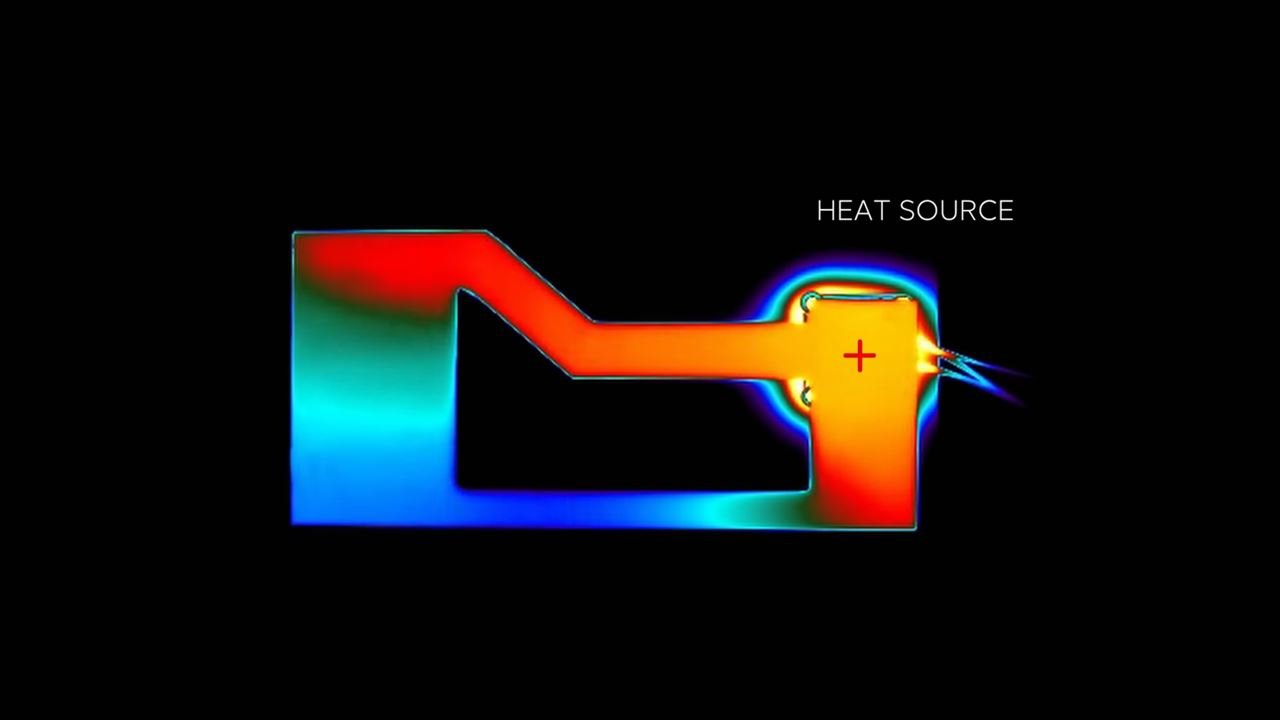 Technology giant Xiaomi has unveiled a new heat dissipation Loop Liquidcool technology that would help reduce the heat issues in smartphones.
The new technology utilizes a capillary effect which brings the cooling agent to the heated area. It vaporizes and distributes the heat to the cooler areas. That happens until the agent condenses and is captured via an undirectional closed-looped channel. According to Xiaomi, this new cooling technology can have twice the capability of colling compared to the conventional vapor chambers solutions. The company is aiming to bring Loop Liquid Technology to its products in H2 2022.
As smartphones become much complex, with a high capacity of work loadings, higher graphical applications, the heat is a major concern for that. This new technology from Xiaomi is undoubtedly a milestone and likely to reduce the heat issue notably. After implementing this new technology, companies would be able to design more slim smartphones. According to the company, a test was run on a customized Xiaomi Mix 4, where high-end graphical games were being played at maximum graphics. The results were stunning. The new technology was able to reduce 5 degrees Celcius temperature compared to typical Spandragon 888 smartphones.