Web Solution
What Is A Payment Gateway And What Are The Benefits Of It
When We Do Online Payment, We Often Hear About Payment Gateways.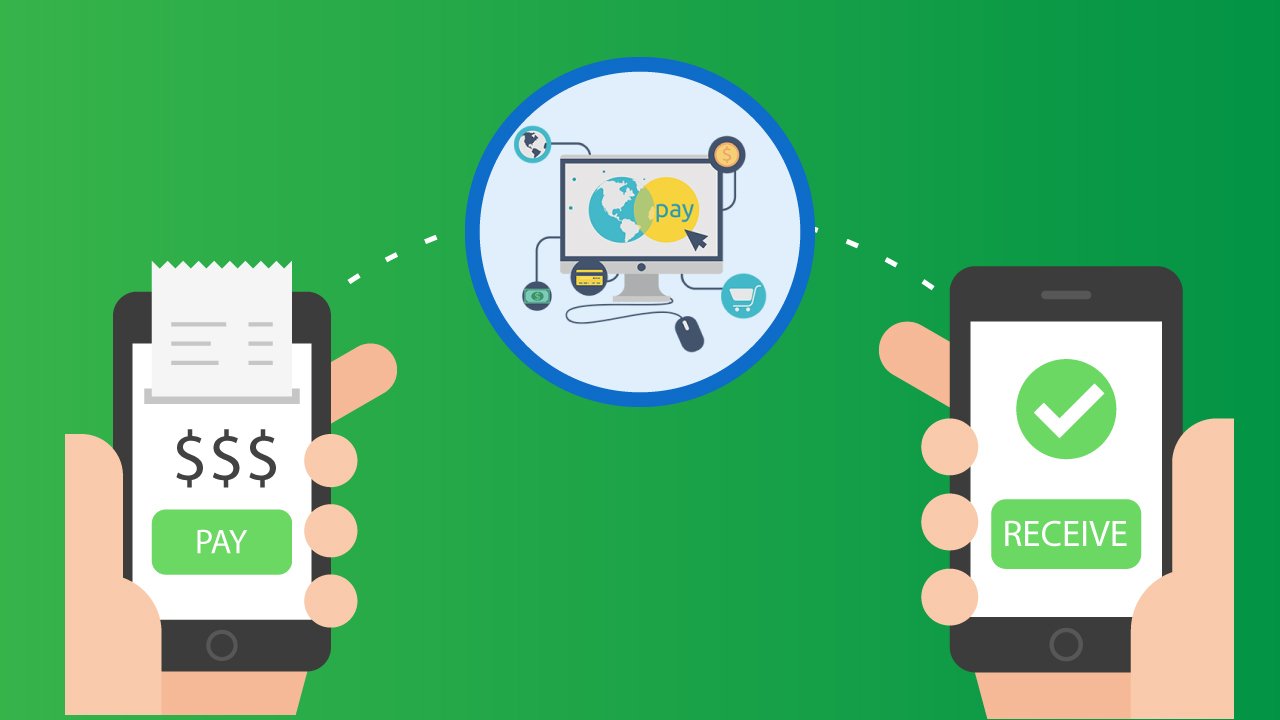 Most of the merchants who have an online business will surely know what is a payment gateway because of its importance and usage.
Due to internet technology, we are living our lives more comfortable. Apart from social networks, entertainment, news information, a vast number of people come on the internet to buy any product or services. Following to the audiences, all the big companies who serve product or service also came online. The online purchasing option has given much more flexibility to the consumers and even the sellers. Now every aspect of our daily life is touched by the internet, and the payment system is also not the exception of that. In nowadays, the most popular way of making a payment is through payment gateways. In this article, we will be seeing what a payment gateway and some benefits of using it is.
What is a payment gateway?
In simple words, payment gateway is a high-tech functionality which works as a mediator between the cash holder and the merchant and let you make the payment securely and efficiently. It is a third-party mediator between the customer bank and the merchant's bank to settle down the transactions. It is typically used by merchants to receive payments online. If you go to a big player of eCommerce Amazon, eBay, Alibaba, Flipkart, they all use payment gateways to receive payments. Now we have lots of gateway options to choose from. Gateways like PayPal, CCAvenue, Razorpay, Instamojo, and many more.
Read: How to stay safe from Online Transaction Scammers ?
Some benefits of payment gateways:
Payment gateways are secure in online transactions. The payment gate uses a high-end encryption system by which they secure sensitive data of the cash holder and the merchant.
Payment gateways stay in operation all the time. In online, you don't know when people will come on your platform and will try to buy something. With a payment gateway, people can make payments anytime they want.
When someone makes payments through gateways, as per the PA (payment gateway), they get a great benefit that they can dispute the amount during a period. After receiving the money, gateways hold the money for some days, and after that, they settle it with merchants.
With the use of payment gateways, you can collect recurring payments from the cash holders. It is an excellent facility for both merchants and buyers. Merchants do not need to send the recurring bills periodically. The payment gateway does the job correctly.
It enables you to collect payments from all over the globe. If you have a business and have clients from outside of your country, receiving payments sometimes gets complicated. Payment gateway entirely does this job for merchants.
Another great benefit from the end of a cash holder is, any fraud or unfair business cannot collect money from the payment gateway. Gateways verify the merchant by their methods and then allow them to collect payments from the customers through gateways. So the chances decrease to get cheated by any merchant if people make payment through gateways.
Gateways now being used by not only big companies but also by small or medium vendors. The aptitude for buying online products is increasing rapidly and so increasing the demand for the gateways. Now using them is also hassle-free. People can easily integrate them with their platforms.
Thanks for reading. We hope this was full of information. Read more interesting articles-