Tech
VMware sees Cloud adoption growing across sectors in India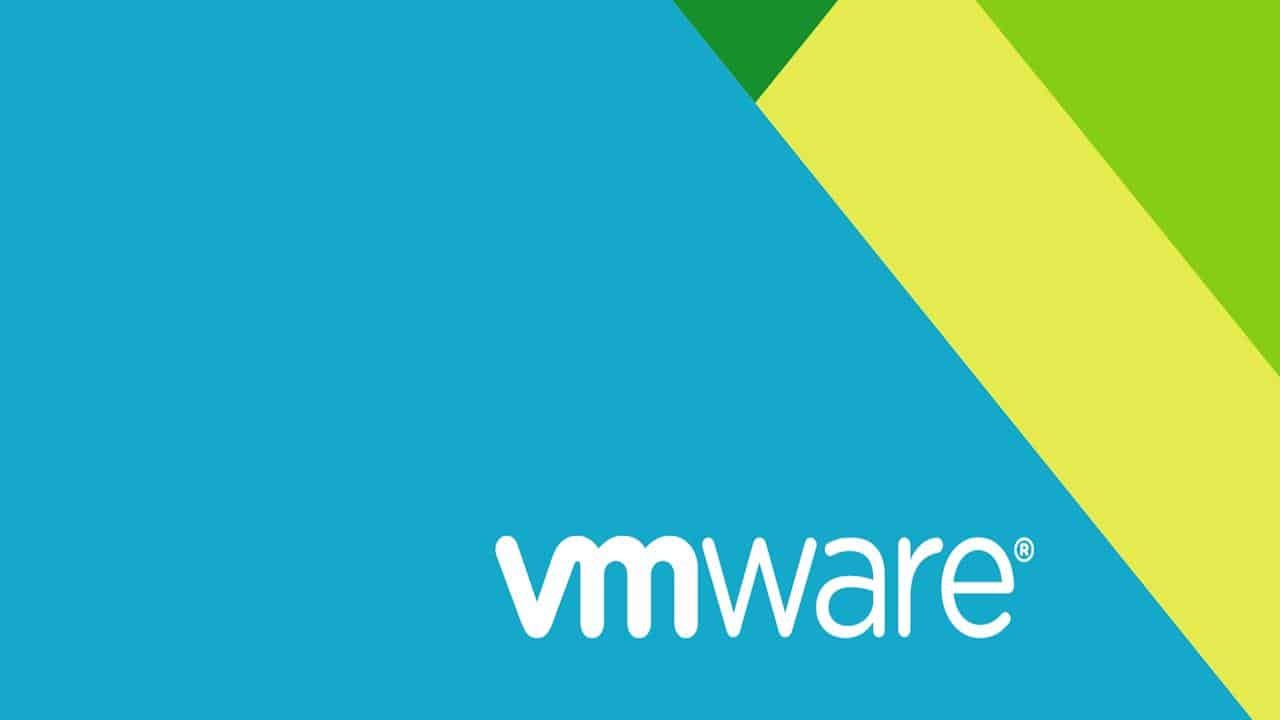 New Delhi, Oct 13 (IANS) Enterprise software major VMware is seeing consistent demand from all sectors when it comes to Cloud adoption in India, with more and more enterprises now aiming to be agile and deliver optimal environment for all applications, a top company executive has said.
"We kicked off 'VMware Cloud on AWS' in April. We already have a number of customers and others are adopting fast. We are very pleased at how quickly that kicked off in India," Duncan Hewett, Senior Vice President and General Manager, Asia Pacific and Japan, VMware, told IANS in an interview.
"VMware Cloud on AWS" delivers a ubiquitous digital foundation to support customers' and partners' digital transformation.
Asked where does the company witness the highest traction coming from, Hewett replied: "Actually it is across the spectrum, including financial services, government and mostly all others. There is a consistent push in organisations to be agile these days."
According to the enterprise software major, Asia is outpacing other regions as it has a bigger consumer population, relatively fewer legacy systems and strong mobile adoption.
"Companies like BookMyShow and other startups are the fastest to embrace our services. Now that hyperscale data centres are becoming mainstream, our presence in India has started to change. With all of these, it is coming to a point where we are starting to see things rapidly ramping up," Pradeep Nair, Vice President and Managing Director-India, VMware, told IANS.
With IT organisations now shifting to hybrid Cloud to deliver optimal environment for all their applications, Vmware has also expanded its Cloud offerings to help customers meet the needs of traditional and modern applications.
VMware's hybrid Cloud operations now include hybrid Cloud automation, complete Cloud management platform, self-driving operations and Cloud migration, among others.
Hybrid Cloud is giving every enterprise the power to drive their businesses and freedom to access incredible innovation for the future, according to Raghu Raghuram, Chief Operating Officer, Products and Services, VMware.
The company enables a consistent hybrid Cloud platform spanning all major public Clouds namely Amazon Web Services (AWS), Google Cloud, Microsoft Azure, IBM Cloud, and more than 60 VMware Cloud verified partners globally.
With a hybrid Cloud platform by VMware, customers can migrate and modernise applications across Clouds, data centres and Edge locations, while simplifying Cloud planning, deployment, costs and ongoing operations.