Tech
UPI Transactions Cross 900 Million In August
Their Main Aim Is Merchant Adoption And Improved Smartphone Usage In Certain States.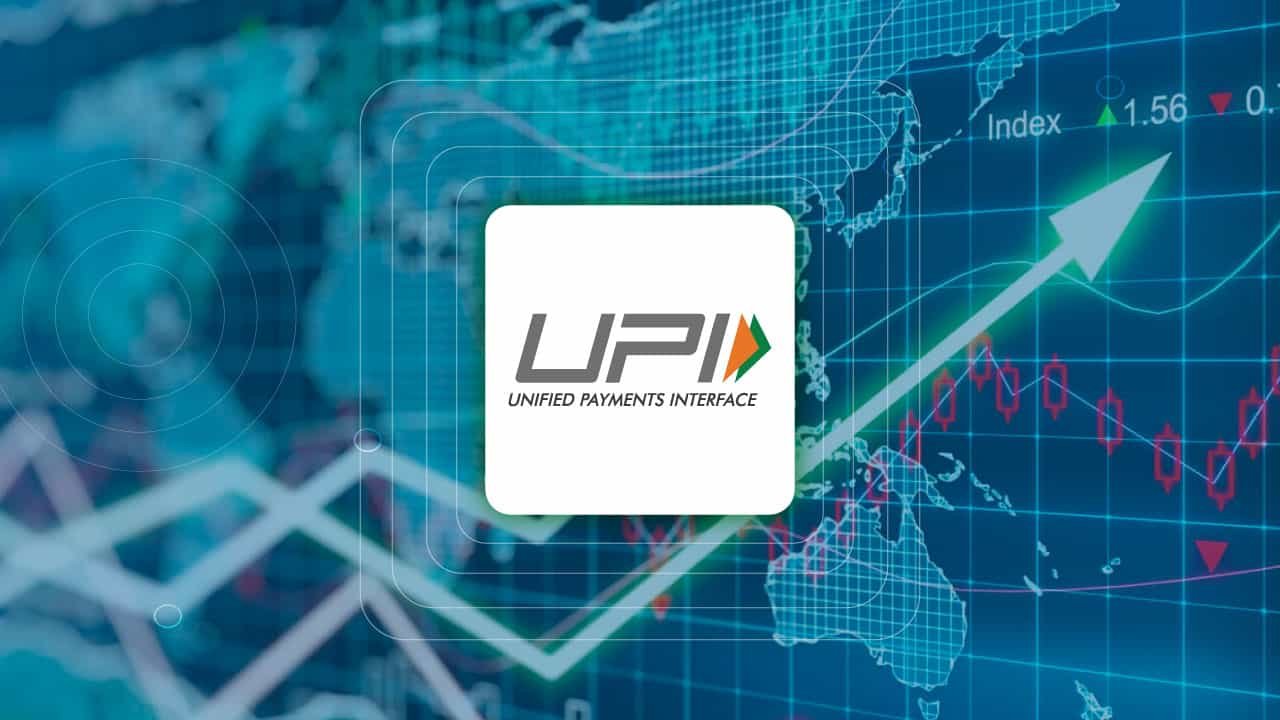 As per the National Payments Corporation of India (NPCI), the transactions made via UPI have crossed the 900 million mark in August.
After the launch, 80 percent of a total transaction through UPI occurred in the third year of September 2018 – August 2019.
UPI was unveiled by Prime Minister Narendra Modi on August 2016, just before demonetization, with a participation of 21 banks on the platform. Since then, over 120 banks became a part of it the allowing real-time transactions for both consumers and merchants.
Besides that, the total transacted through the UPI network also gets high. According to data total of Rs. 1.54 lakh crore was transacted in August, and it is the 5.5 percent increase from July. In July, a total of 1.46 lakh crore was transacted through UPI. In July, the average transacted amount was Rs. 1780 through UPI transaction. That amount decreases in August. Here the average transaction value of UPI stood Rs. 1682.
"The numbers have been driven by the consistent core growth in the last few months," said Praveena Rai, COO, NPCI. "We have seen good adoption across the board in both large and small area."
According to a report from ET from government, the database shows that Andhra Pradesh is the top in adopting this UPI system. Besides that, states like Uttar Pradesh, Maharashtra and Odisha also hit the highest number of transactions through UPI.