World
UK teen jailed for throwing boy off museum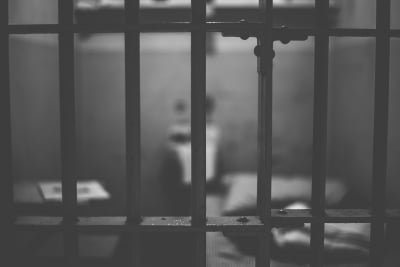 London, June 27 (IANS) A UK teenager who threw a six-year-old boy off the Tate Modern museum's viewing platform in London last year, has been sentenced to at least 15 years in prison.
On Friday, the 18-year-old Jonty Bravery, from Ealing in west London, pleaded guilty to attempted murder after hurling the victim from the 10th floor of the museum, reports Xinhua news agency.
The victim and his family were on holiday from France.
He survived the fall, but suffered life-changing injuries — including a bleed on the brain and multiple broken bones — and remains in a wheelchair.
He will require round-the-clock care support until at least 2022.
Bravery, who admitted attempted murder, was said to have a "big smile on his face" in the wake of the incident and told the boy's father "Yes I am mad".
When Bravery was arrested, he said he had travelled to the museum gallery with the intention of hurting someone so he could be on the TV news that evening.
Sentencing Bravery, Justice McGowan, judge of the Central Criminal Court of England and Wales in London, known as the Old Bailey, said "the fear he (the victim) must have experienced and the horror his parents felt are beyond imagination. You had intended to kill someone that day — you almost killed that six-year-old boy".
She said Bravery's autism spectrum disorder did not explain the attack, and acknowledged the expert evidence that he presents "a grave and immediate risk to the public".
The court heard Bravery was under one-on-one supervision with Hammersmith and Fulham Social Services at the time of the attack, but was allowed to go out unaccompanied for four-hour periods.
–IANS
ksk/