Tech
Uber lays off 350 staff across Eats, self-driving wings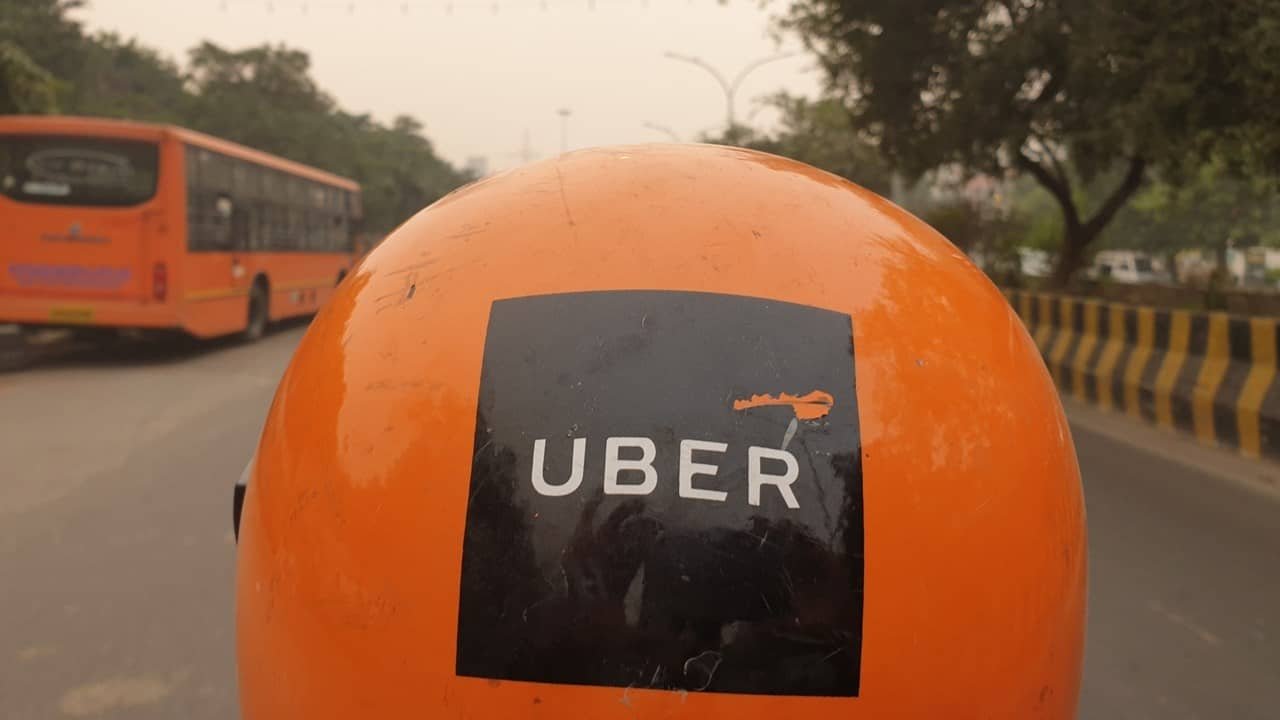 San Francisco, Oct 15 (IANS) Global ride hailing giant Uber, in its third round of layoffs in 10 weeks, has cut off staff from its self-driving unit and Uber Eats teams, The TechCrunch has reported.
According to an email sent to staffers, Uber CEO Dara Khosrowshahi, those hit include staff from Uber Eats, Advanced Technologies Group and recruiting, performance marketing, as well as various teams within the global rides and platform departments.
Several staffers have also been asked to relocate.
"Days like today are tough for us all, and the ELT and I will do everything we can to make certain that we won't need or have another day like this ahead of us," Khosrowshahi wrote in the email, according to the report.
In its last round of layoffs, the firm sacked 400 staffers from its 1,200-member marketing team globally to cut costs and streamline operations.
The ride-hailing giant has had a rocky start after it became a publicly traded company. When it issued its initial public offering in May, its stock fell by nearly 8 per cent.
Since then its shares have hovered around its $45 IPO price. The company has also seen three board members step down, along with its Chief Operating Officer (COO) and Chief Marketing Officer (CMO), according to the CNET.