Tech
Twitter suspends users for tweeting on Trump witness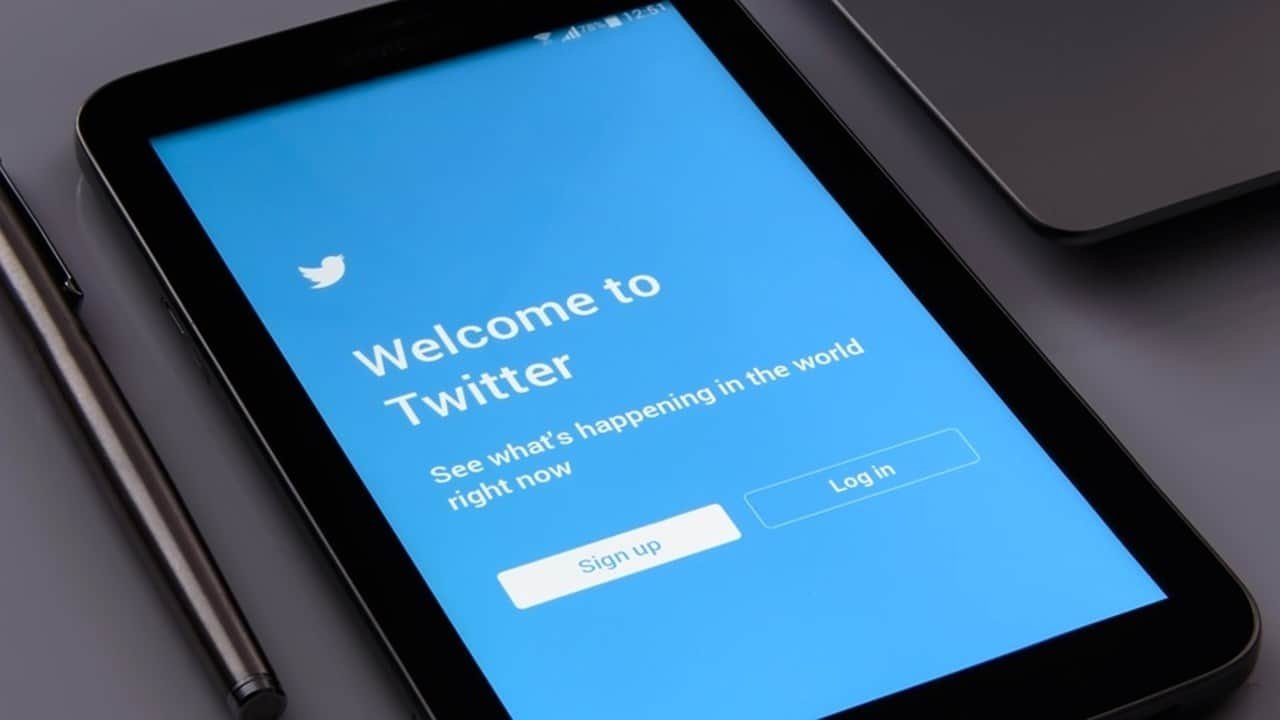 San Francisco, Nov 16 (IANS) Twitter has reportedly suspended several users' accounts who posted a specific phrase "I hired Donald Trump to fire people like Yovanovitch" as public impeachment inquiry against the US President Trump was underway.
Marie Yovanovitch, who was ousted by Trump from her Ambassadorship in Ukraine, was testifying on Friday before the impeachment inquiry in Washington when he shot off the tweet: "Everywhere Marie Yovanovitch went turned bad. She started off in Somalia, how did that go? Then fast forward to Ukraine, where the new Ukrainian President spoke unfavourably about her."
According to BuzzFeed News, Twitter cracked down on users who later started tweeting the specific phrase that began trending on the platform.
"At least 7,320 tweets (including retweets) were posted that included the words posted in the first 45 minutes" and that 83 accounts "tweeted or retweeted the phrase over 10 times each".
The phrase also appeared on other platforms like Facebook and Youtube.
"America hired @realDonaldTrump to fire people like the first three witnesses we've seen. Career government bureaucrats and nothing more," tweeted Donald Trump Jr.
Trump made a digital intrusion into the impeachment hearing with a tweet disparaging a witness in real time while Yovanovitch was testifying, setting off accusations from Democrats that he was intimidating her and the possibility of another charge against him.
Adam Schiff, the Democrat chairing the hearing in the House Intelligence Committee, asked Yovanovitch for her reaction to the tweet.
She replied: "It's very intimidating."