Tech
Twitter appoints Vinay Prakash as Resident grievance officer for India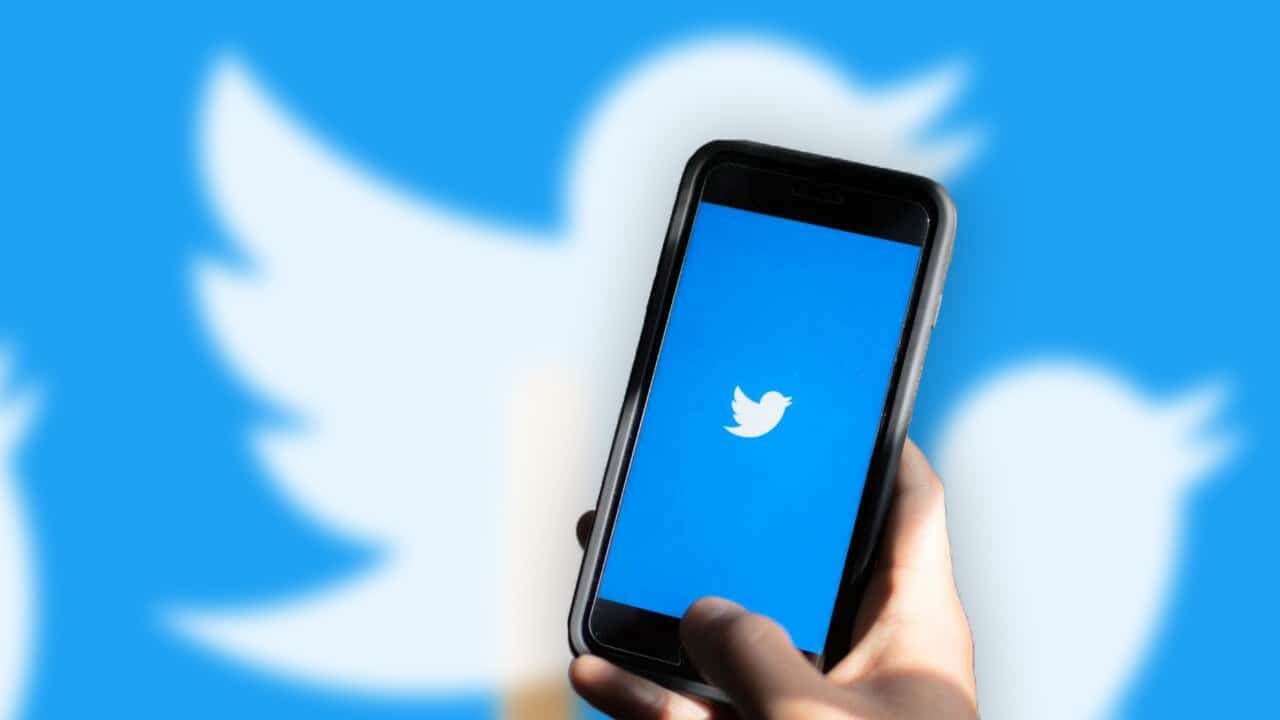 The microblogging platform Twitter has finally appointed Vinay Prakash as the new India-based grievance officer. His appointment comes after Dharmendra Chatur, who was Twitter's interim grievance officer, quit less than four weeks after occupying the position.
On Twitter's website, Vinay Prakash is named as its Resident Grievance officer and his e-mail id is also provided on the website. Users can now contact Vinay on 'grievance-officer-in @ twitter.com' for any grievance redressal.
Twitter has been in the eye of a storm over its failure to comply with the new IT rules in India, which mandates, among other requirements, the appointment of three key personnel – chief compliance officer, nodal officer, and grievance officer by social media platforms with over 50 lakh users.
Guidelines under the new IT Rules were issued in February and require all social media intermediaries to comply by May 26.
The IT rules, which became effective May-end, are aimed at regulating content on social media and making firms act more swiftly on legal requests to remove posts and sharing details on the originators of messages.
TechCrunch reported that other internet giants including Facebook, Google, and Telegram have already appointed these local compliance officers in India.
After the recent Cabinet rejig, the new IT Minister Ashwini Vaishnaw emphasized that companies doing business in India, including social media giants such as Twitter, would need to abide by the laws of the land.