India
Three Hyundai Motor India workers test Covid positive, recovering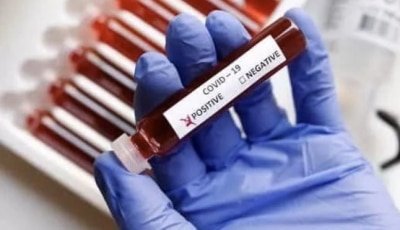 Chennai, May 24 (IANS) Passenger car maker Hyundai Motor India Ltd on Sunday said three of its workers had tested positive for coronavirus but are recovering well.
The company also said the car plant, at Irrungattukottai near here, which restarted operations on May 8, will continue without a break.
According to the company, during the first week of the plant operations, three of its employees had shown mild symptoms of cough and cold and were immediately asked to meet medical experts for further evaluation.
Subsequently the three tested positive for coronavirus and they were given immediate medical attention.
"All three employees are recovering fast towards normalcy and as per the safety protocol, essential information was shared with district health authorities. In addition to that all the necessary measures are being taken for contact tracing, self-isolation and complete sanitation," the company said.
–IANS
vj/vd