Entertainment
Taapsee Pannu posts a special note for Dobaaraa ahead of the release in theatres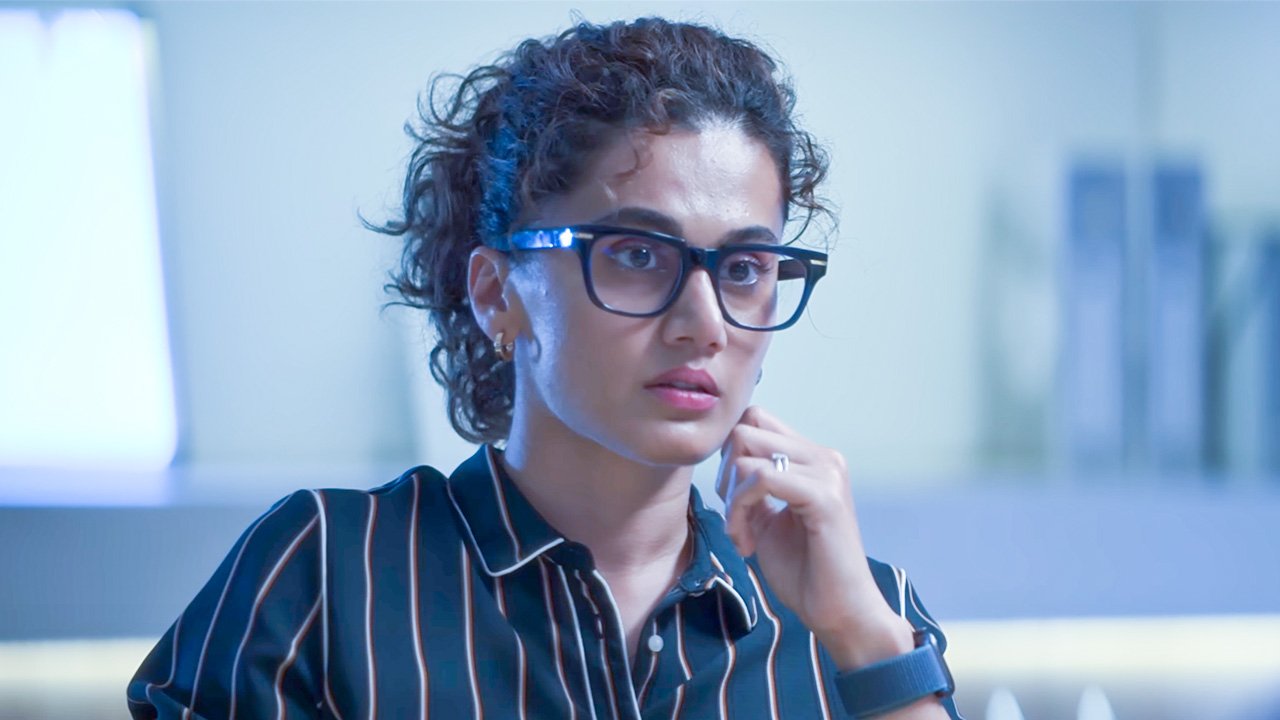 Ahead of the release of her film, 'Dobaaraa' in theatres, actress Taapsee Pannu shared a note from the makers of the film. She shared the note by producers Ekta Kapoor, Sunir Kheterpal, and director Anurag Kashyap.
The note put 'Dobaaraa' in the category of 'cult films' and mentioned that the film doesn't take the intelligence of the audience for granted.
The note addressed from Ekta, Anurag and Sunir read: "Some films are measured purely by their Box Office collections, Some films are measured solely by their scale. And then there are some that receive so much love that they go on to be cult films. Our endeavor to release Dobaaraa in theatres is to let audiences experience something new and different on the big screen, something that doesn't take their intelligence for granted. Something that goes on to become a cult film. We are overwhelmed and humbled by the response we have been getting across the media and industry for our film. See You in Theatres Dobaaraa this Friday."
The immense love we are getting from our pre releasing screenings have made us realise we miss the joy of making a GOOD FILM in the garb on box office success. Here's a note from the makers who had courage to stand by a film like #Dobaaraa and make sure it releases in theatres. pic.twitter.com/vfVM1D1BIB

— taapsee pannu (@taapsee) August 18, 2022
Directed by Anurag Kashyap, the film also stars Rahul Bhat and Pavail Gulati in pivotal roles.
'Dobaaraa' is being jointly produced by Ekta Kapoor's Cult Movies and Sunir Khetarpal's ATHENA. The film is going to release in theatres on today i.e, August 19.