Business
Spinny releases feature-specific digital films to celebrate Spinny car special moments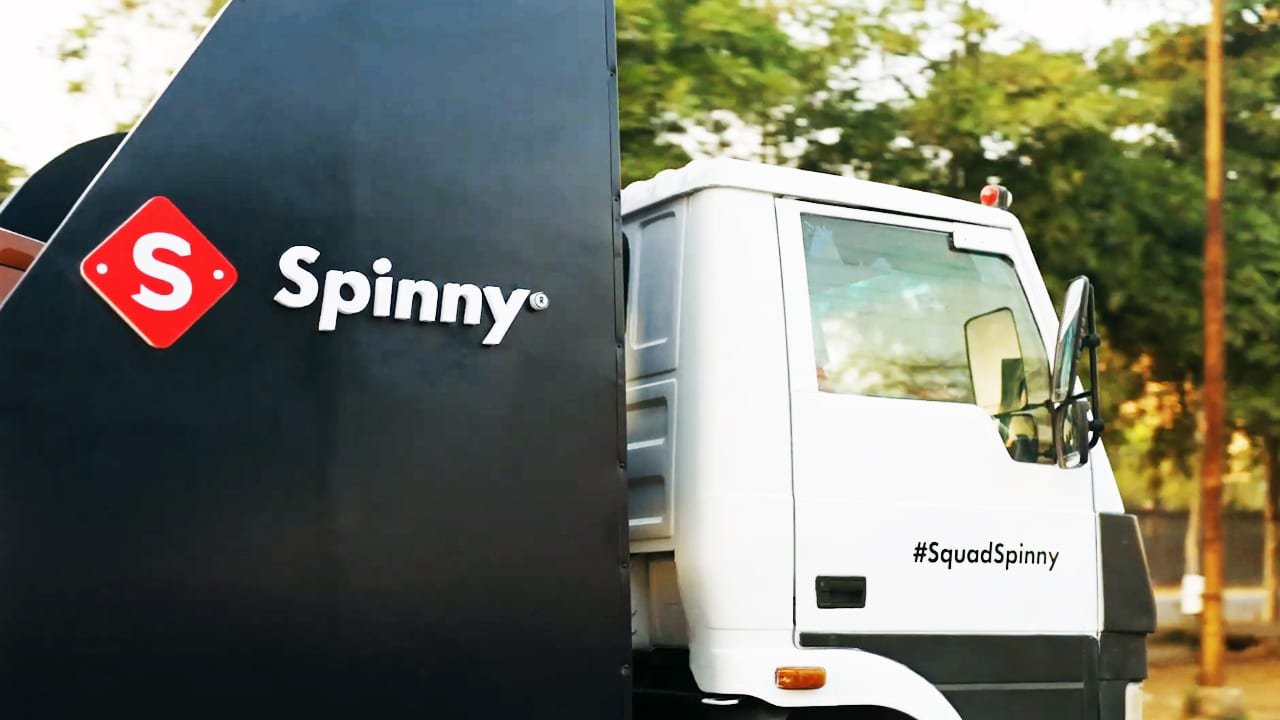 Mumbai: Spinny, India's leading used-car platform has launched a series of films, capturing its differentiation in the used car industry. Spinny's approach syncs with the mindset of a new generation when it comes to car ownership, and the new films from the brand attest to their views and considerations. Owing to the advantage of being completely full-stack, Spinny is able to deliver unparalleled customer experience in the category. Right from maintaining quality cars in their inventory across 14 cities to the buying experience that has been tailor-made for new-age urban Indians and even more relevant to maintain social distancing.
On view at spinny.com, the films elaborate the brand's point of view at every touchpoint of the car-buying and selling process. Each tangible benefit that guarantees a hassle-free car buying i.e. Spinny Assured has been encapsulated in a simple, yet fresh way. The films will further be seen on digital platforms.
Says Niraj Singh, Founder, and CEO, Spinny, "Our talking point is Spinny's overhaul of the used-car market and the clarity, ease, and integrity that our full-stack model offers customers. Of course, showing the world our new generation of Spinny car buyers and reflecting their car-buying personas only makes our point of view authentic. Our plain-speaking reflects theirs, that's why we are trusted in the place."
Added Niraj Singh, "We satisfy a range of particular needs across age groups and it is important that any work we put out reflects this inclusionary approach. Questions running through prospective customer's minds while we shop online at spinny.com are answered helpfully and immediately in these web films. Browsing, comparison-shopping, and finally, even outright purchase of a car within minutes on spinny.com is something that has exponentially increased over the last year and our communication, we realize, must help our customers decide. That said, it's a happy coincidence that Spinny's new work reflects a new generation of snap-happy, moment-recording Instagrammers."
As a new age end-to-end preowned car platform, by establishing absolute trust and simplicity in its transactions, Spinny is revolutionizing how people buy used cars. Customers are presented with thoroughly inspected high-quality cars in an entirely transparent, seamless manner. Every handpicked Spinny car passes a 200-point rigorous quality check before being listed and comes with a detailed inspection report and 360 view – another first in the used car industry, delivered at a fixed price.
The pioneering experience of home test drives and home deliveries from Spinny is a testament to the commitment to serve customers by challenging the industry norms. In a category with so many variables, Spinny has been able to earn the trust of over 20,000 car buyers and sellers.
With a 5-Day No Questions Asked Money-back Guarantee and Buyback options, the customer can concentrate on things that matter, the joy of owning a car, and not negotiations and mistrust.
Spinny's full-stack business model offers value, transparency, and simplicity so customers can purchase a car that matches their aspirations with absolute confidence and complete peace of mind.
Get the respect a well-cared-for car deserves. The clockwork-like precision with a friendly smile is followed in the supply business with SellRight by Spinny. Spinny assures you of giving the best price for your car, instant online offer, free doorstep evaluation, and same-day payment.