Business
Sequential retail price inflation marginally eased to 6.69% in Aug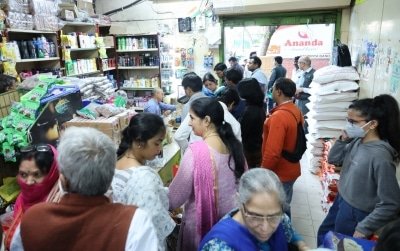 New Delhi, Sep 14 (IANS) Lower food prices pulled down India's August retail inflation to 6.69 per cent from 6.73 per cent in July, official data showed on Monday.
India's consumer food price index during the month under review rose to 9.05 per cent from 9.27 per cent reported for July 2020.
The CFPI readings measure the changes in retail prices of food products.
–IANS
rv/sn/arm