Tech
Samsung Galaxy Watch Active Wearable Launched In India
Samsung Galaxy Watch Active Will Be Sold Via Amazon And Samsung Online Store.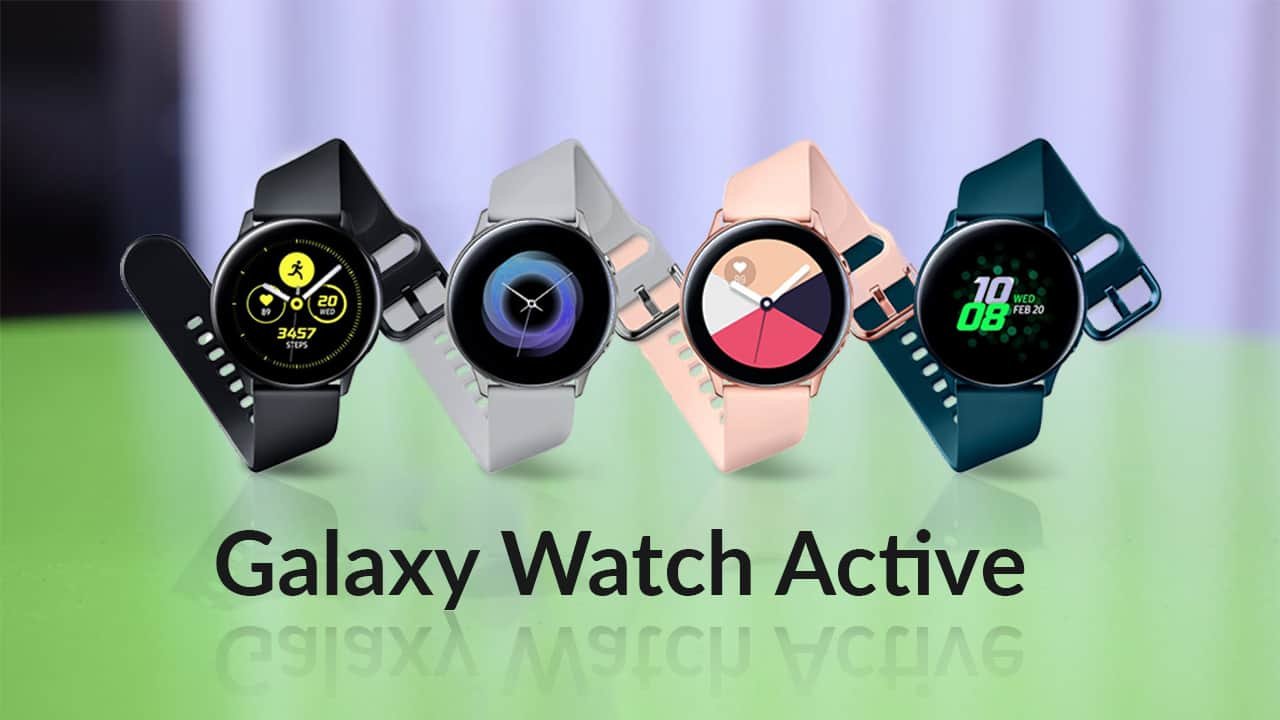 Samsung has introduced its new wearable Galaxy Watch Active in India. The price of Samsung Galaxy Watch Active in India has been set at Rs. 19,990.
The new Samsung Galaxy Watch Active comes in India with some attractive features like exercise tracking, sleep tracking, stress tracking, and health tracking. Moreover, the Smartwatch also support blood pressure monitoring.
The specifications of Samsung Galaxy watch Active
First of all, it has given a minimal design with a thin and light body. The Smartwatch also sports a 1.1-inch circular AMOLED screen as well as it also covered by Gorilla Glass 3. A 230mAh battery fuels the device. Dual-core Exynos 9110 SoC processor powers the Smartwatch, and it also runs on Tizen-based Wearable OS 4.0. Samsung claims the Galaxy Watch Active can go on for 45 hours on a single charge. Moreover, the company has given 768MB of RAM and 4GB of internal storage. Additionally, you can also check your heart rate by this Smartwatch.
You can also get some of the extra features on this Smartwatch like IP68 water resistance, wireless charging support, Bluetooth 4.2, Wi-Fi b/g/n, NFC, and GPS.
Besides that, the Samsung Galaxy Watch Active also comes with Bixby voice assistant integration. With the help of Bixby voice assistant, the users can make calls or send messages without any hassle.
Samsung said in a statement, that "Galaxy Watch Active takes a holistic approach to monitor everything that matters most. Its exercise, sleep, stress, and health tracking features make Galaxy Watch Active a personal lifestyle coach for those seeking a healthier body and mind".
The price of Samsung Galaxy Watch Active in India
The device comes in the Indian market with Black, Deep Green, Rose Gold, and Silver color options. The price of Samsung Galaxy watches Active has been set for Rs.  19,990. It will be sold via Amazon India and Samsung online stores.