Entertainment
Ranju Ki Betiyaan – Rajveer demands ransom from Ranju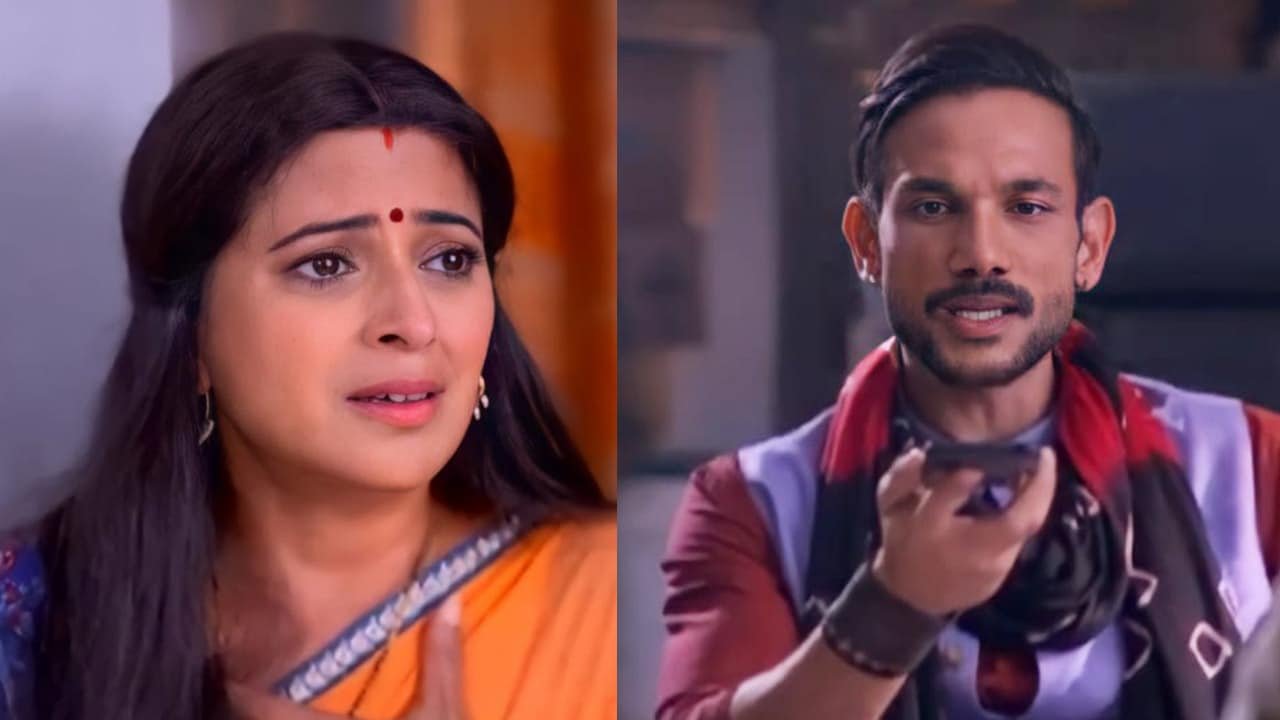 Mumbai: Bulbul and Ranju reach Bachu Pandey's house in search of Shalu. They ask him about Shalu's whereabouts. Meanwhile, Amma Ji calls Guddu and informs him that Shalu is missing and the Phone is also switched off. On hearing this Guddu Ji and Lalita leave for Ranju's house.
As soon as Guddu Ji and Lalita reach Ranju's house, she gets a call from Shalu but Rajveer talks to them. He says that Shalu has been kidnapped and he demands 10 lakh rupees for her release. Guddu Ji asks Ranju not to worry and that he will arrange the amount. He immediately leaves from there as he has to arrange for the money.
Meanwhile, Vishesh calls Shalu but Rajveer answers the call and he tells Vishesh not to call again. If he calls then he will be responsible for Shalu's Death.
Will Guddu Ji be able to get an amount of 10 Lakhs Rupees?
What will Vishesh do in order to save Shalu?
Ranju Ki Betiyaan is a heart touching story of a single mother Ranju and her struggles of raising 4 daughters in a patriarchal society. It delves into the various societal issues faced by single mothers, and will witness Ranju empowering herself to raise her four daughters single-handedly to help them achieve their dreams.
Catch Ranju Ki Betiyaan at 9.30pm only on Dangal TV.