Tech
Peter Thiel told Zuckerberg not to fact-check political ads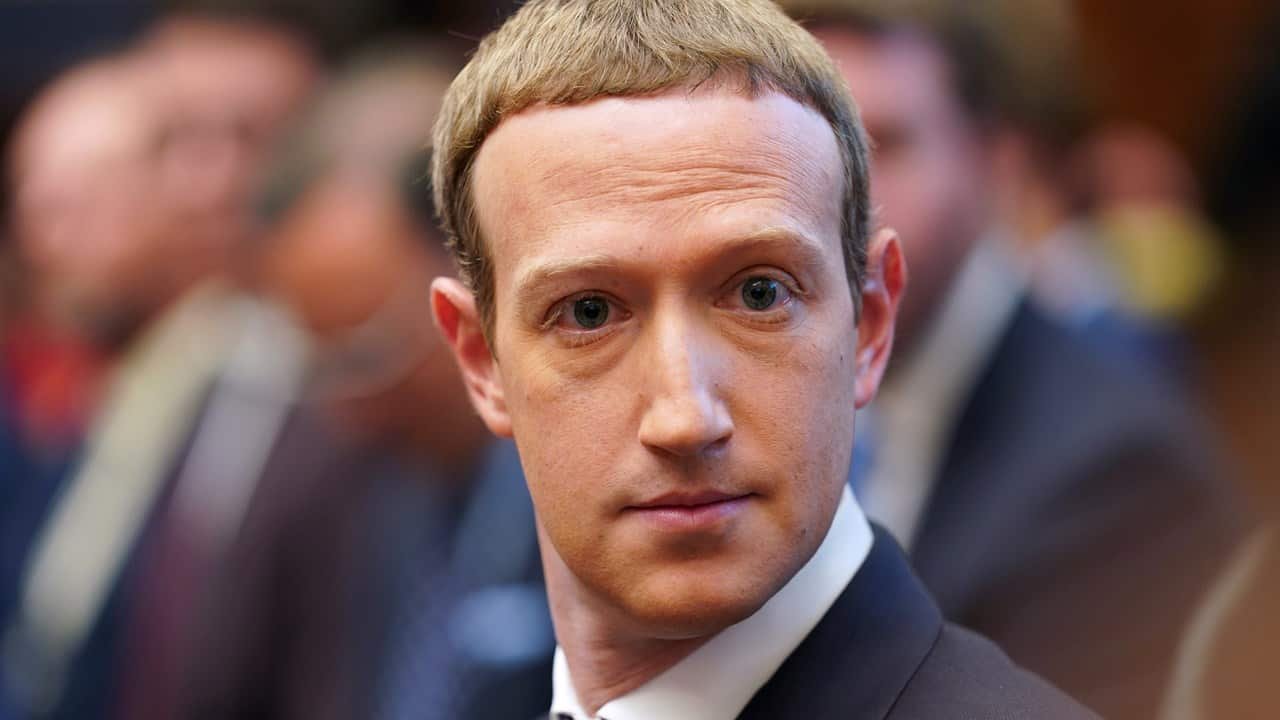 San Francisco, Dec 18 (IANS) While Twitter and Snapchat have acted hard on political ads on their platforms – with Twitter CEO Jack Dorsey banning all kinds of political ads – Facebook has not taken any decision and the reason is billionaire investor and Donald Trump-backer Peter Thiel who CEO Mark Zuckerberg turns to for advice.
According to The Wall Street Journal, it is Thiel — a Facebook board member — who has told Zuckerberg not to fact-check political ads, leaving other board members fuming at the decision.
Paypal founder Thiel has reportedly asked Facebook to stick by a controversial policy, first announced in September, exempting political ads from being fact-checked.
Conservatives have accused Facebook and other tech companies of bias.
According to Facebook, "Many of the decisions we're making at Facebook come with difficult trade-offs and we're approaching them with careful rigor at all levels of the company, from the Board of Directors down."
aceWe're fortunate to have a Board with diverse experiences and perspectives so we can ensure debate that reflects a cross section of views," the company said in a statement.
President Trump hosted a dinner with Facebook CEO Mark Zuckerberg and Thiel at the White House in October, according to media reports.
The meeting took place during Zuckerberg's most recent visit to Washington, where he testified before Congress about Facebook's new cryptocurrency Libra.
It is still unclear what Trump, Zuckerberg and Thiel discussed during the dinner meeting.
Facebook has exempted politicians from its third-party fact-checking programme, saying its efforts to curb fake news and misinformation don't apply to politicians globally.
Nick Clegg who is vice president of Global Affairs and Communications at Facebook said the company does not believe it's appropriate to referee political debates and prevent a politician's speech from reaching its audience and being subject to public debate and scrutiny.
"We have had this policy on the books for over a year now, posted publicly on our site under our eligibility guidelines. This means that we will not send organic content or ads from politicians to our third-party fact-checking partners for review," Clegg said in a statement.
On the other hand, Twitter has officially banned all kinds of political ads from its platform.
No political content will be promoted from candidates, parties, governments or officials, public accounts committees (PACs) and certain political non-profit groups, said the company.