India
NHRC seeks report from Rajasthan Police in Tonk minor rape case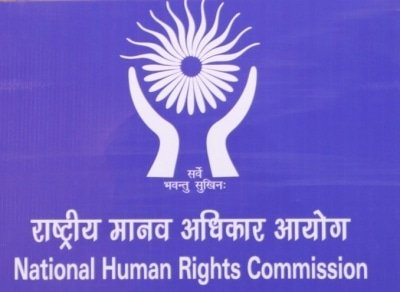 Jaipur, May 12 (IANS) The National Human Rights Commission has sought a detailed report from Rajasthan Police in the Tonk minor gangrape case reported in Rajasthan on May 5.
Taking a cognisance of the petition filed in Tonk minor rape case by advocate Sunil Kumar Bainsla on Monday, the National Human Rights Commission, on Tuesday, directed the Rajasthan DGP to collect facts over phone within three days and present action taken report to the commission within four weeks in the case.
Acting prompt on Bainsla's petition, the commission said that an action taken report should be submitted within four weeks from the date of receipt of the letter or else the commission shall invoke its coercive process for personal appearance of the concerned authorities.
The complainant, in his online complaint filed on Monday, alleged about the kidnapping and gang rape of a minor girl on May 5 at about 8 pm in Tonk district.
In his complaint, he alleged, quoting media reports, that the family members of the assailants are pressuring the family members of the victim to settle the matter and not to register the complaint.
The complaint sought an intervention of the commission among other things for a direction to the chief secretary and DGP for expeditious investigation, compensation to the victim, and to provide protection to the victim.
–IANS
arc/kr