Entertainment
Namish Taneja has enjoyed being the son of the house next door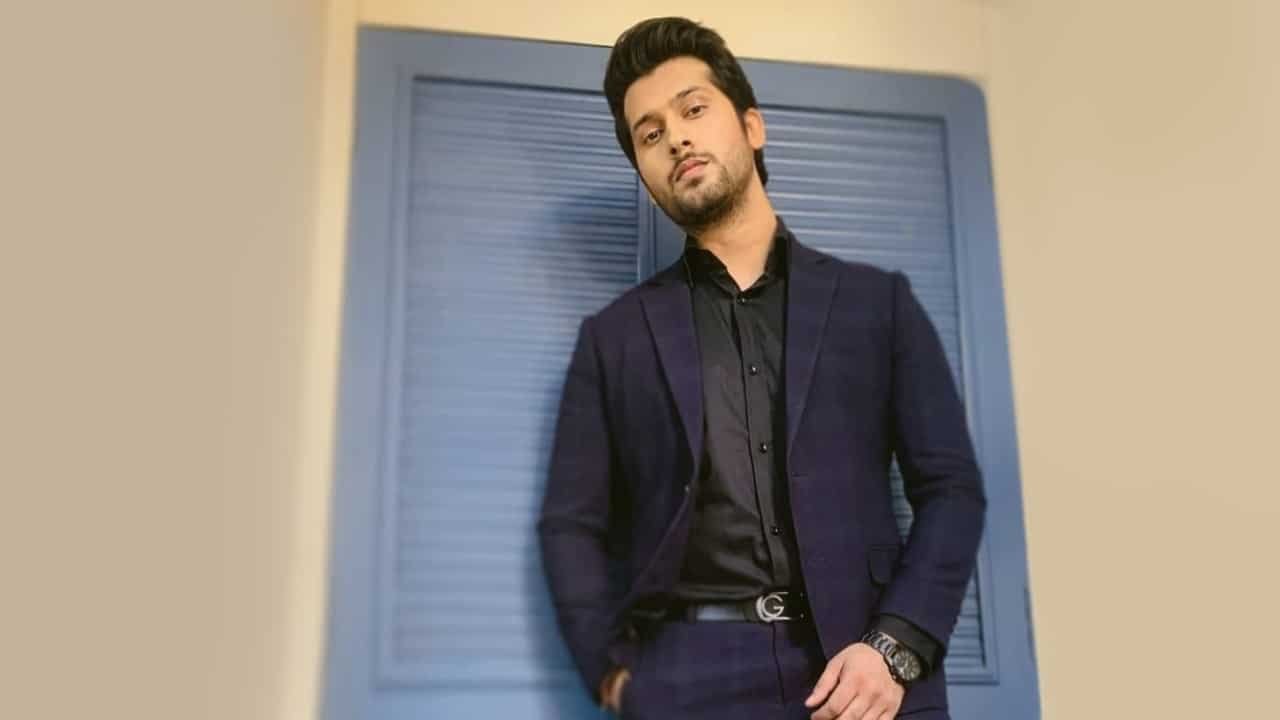 Mumbai: TV star Namish Taneja who is currently seen in Dangal TV's Aye Mere Humsafar as Ved says he enjoys playing the role of a boy next door.
Sharing his thoughts, Namish says, "I love to play characters that are mostly like the boy next door or romantic in nature. I don't lean much towards those rich boy characters. Anything natural is what I love to do. My role as Ved in the show Aye Mere Humsafar is something I could relate and connect to. I always wanted a chance to play such a character. I am loving the challenges the character is throwing towards me and I am also glad that Veda's character is appreciated and seen a lot more than before.
Namish Taneja's character of Ved Kothari was someone who was trying to figure out what he wants from life and one who takes each day as it comes. When his life takes an unexcepted turn and he gets married to an ambitious girl, who he falls in love with. It is during this time that he starts to realize what he really wants from life.
Perhaps Namish's next door persona might be one of the reasons why he is beloved by fans all over India.