Business
Mr.Ram Iyer, Founder & CEO, Vayana Network Quotes The Pre-budget Expectation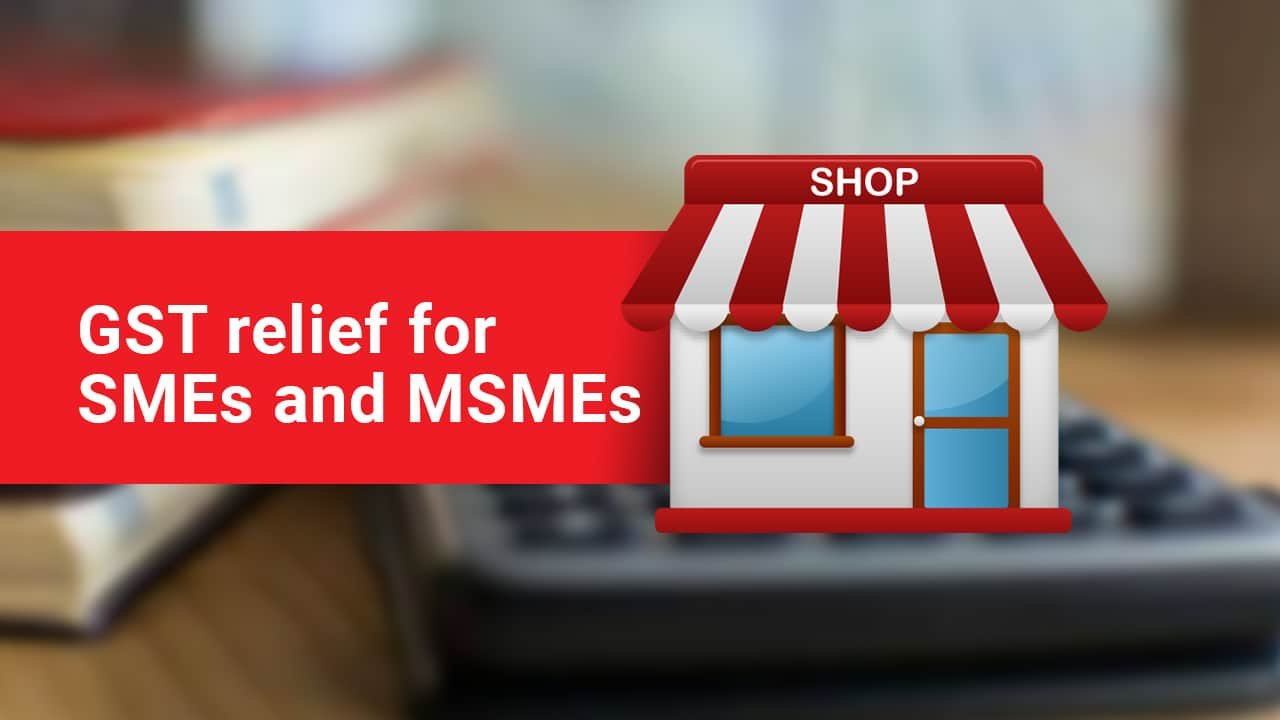 Mr.Ram Iyer, who is the Founder & CEO, of Vayana Network, India's leading B2B Supply Chain Trade Financing Platform, quoted the pre-budget expectation.
"The Union budget 2021 should look into the following with urgency:
GST relief for the SMEs and MSMEs: There should be rationalization of GST rates on various goods and services which are used by SMEs and MSMEs. e.g., Supply Chain Management Service, HR services, Services of Chartered accountants, Under Construction property as well as on Passenger and Commercial Vehicles etc. The new rule that restricts use of input tax credit (ITC) for discharging GST liability to 99 % effective January 1, 2021 should also be relaxed in the budget, as this will make more cash available in the hands of MSMEs to fund their growth and increase their working capital. Especially as most of them have had very rough 2020
Incentivising digitization for smaller players :The E-invoicing regime is about to start for >5 crore turnover companies from 1st April 2021. This will be a great push for digitization for SMEs. However, the Budget should make special provisions for SMEs to help them adopt E-invoicing via certain incentives such as providing free (or special priced) E-invoicing applications for such SMEs.
Incentivising the lending sector: The key is to make CKYC and NBFC-AA validated bank credentialized KYC as sufficient for any lender to assume KYC done. This is especially for MSME's.
Providing benefits to lending players beyond banks : Banks will continue to grow at customary 1.5 x of GDP,  The opportunity and need is to scale lending 10x for unbanked/lightly banked, which can be helped by fintechs and non banks, anything that helps this cause in the budget will be welcome, as it opens the door to credit for a larger audience. 
Also, the borrower downloaded credit reports (digitally signed by the rating agency) should be considered as good enough rather than lending institutions retrieving credit rating reports and downgrading the credit score of the borrower. The former does not result in downgrade."