Tech
Mphasis Positioned as Major Contender and Star Performer for Financial Crime and Compliance in 2021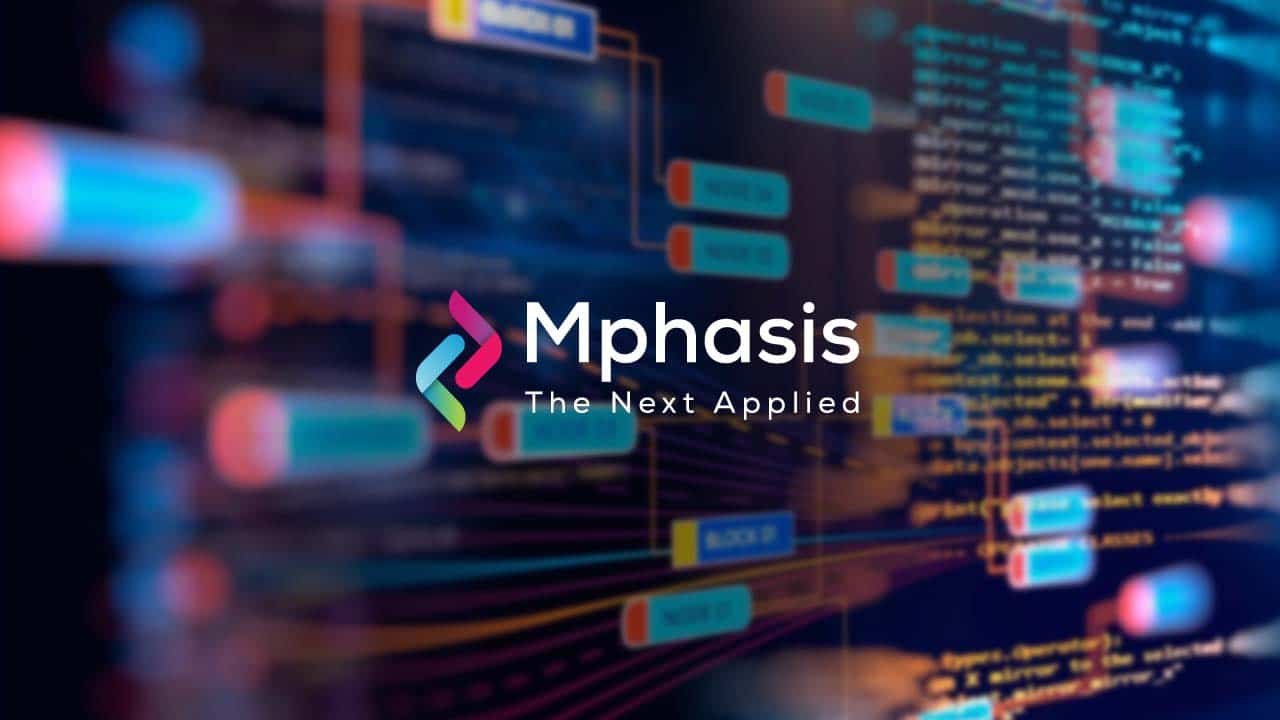 Mumbai: Mphasis today announced that it has been recognized as a Major Contender and Star Performer in Everest Group's Financial Crime and Compliance (FCC) Operations Services PEAK Matrix® Assessment 2021. Mphasis was recognized for its strong domain expertise, innovation capabilities, and well-defined strategy to deliver value to customers in the financial risk management space.
Financial Crime and Compliance (FCC) operations have been growing at a fast pace, as with the fast-paced changing ecosystem, enterprises are looking for support to meet the regulatory challenges as well as fight financial crime while managing costs. The PEAK Matrix is a framework to assess the absolute market success and overall capability of service providers. Everest Group classified 23 Top FCC operations service providers on the Everest Group PEAK Matrix basis the interactions with leading FCC operations services providers, client reference checks, and ongoing analysis of the FCC operations market.
Mphasis was named as a Start Performer and a Major Contender in the category with its diversified FCC portfolio covering most of the FCC processes combined with multiple digital solutions. Mphasis, with deep domain expertise, developed a technology portfolio with solutions capable of handling complex processes as well as generating rich insights and positioned itself strongly in FCC operations. Everest Group conferred Mphasis as the Star Performers title as it demonstrated the most improvement overtime on the PEAK Matrix.
On the occasion, Srikumar Ramanathan, SVP – Head Portfolio Group, Mphasis, said, "With the dynamically changing business models, new digital channels and evolving regulations, the enterprises are constantly looking for support to combat the regulatory scrutiny and ever-increasing financial crime. Mphasis' technology expertise combined with extensive experience in the financial industry and deep contextual knowledge enabled us to extend that support to our customers and maximize the business value and transform their FCC operations through innovative technologies. We are highly honored to be recognized with this title by Everest Group."
"At a time when financial institutions found themselves challenged with agent availability, transaction volumes also spiked, which made financial institutions and their customers highly vulnerable to financial crime," said Robin Jain, Practice Director, Everest Group. "Mphasis was able to step in with its multiple digital solutions to handle FCC processes remotely and robustly while at the same time continuing its investments in further enhancing its FCC offerings."
Mphasis was applauded for its multiple platforms launches and partnerships over the year that strengthened its FCC Operations profile and was acclaimed for the:
Launch of a CoE in partnership with BAE Systems to deliver the latter's fraud detection and prevention solution, NetReveal, for financial organizations.
Launch of DeepInsights™, a cognitive computing platform that aids in the processing onboarding and KYC documents.
Launch of SmartAlerts, an automated solution to dispose of alerts around sanctions, PEP, and adverse media.
Launched NextSTEP, Mphasis' service delivery platform for solutions and accelerators for faster delivery, reduced cost of change, and zero-touch delivery, across digital and cloud ecosystems.
The enhanced capabilities have helped Mphasis to move from being an offshore-driven provider to a more balanced delivery footprint with the opening of onshore centers and gained traction from all the buyer segments across North America and Europe.