Entertainment
Manit Joura and Achherr Bhaardwaj share their Lohri memories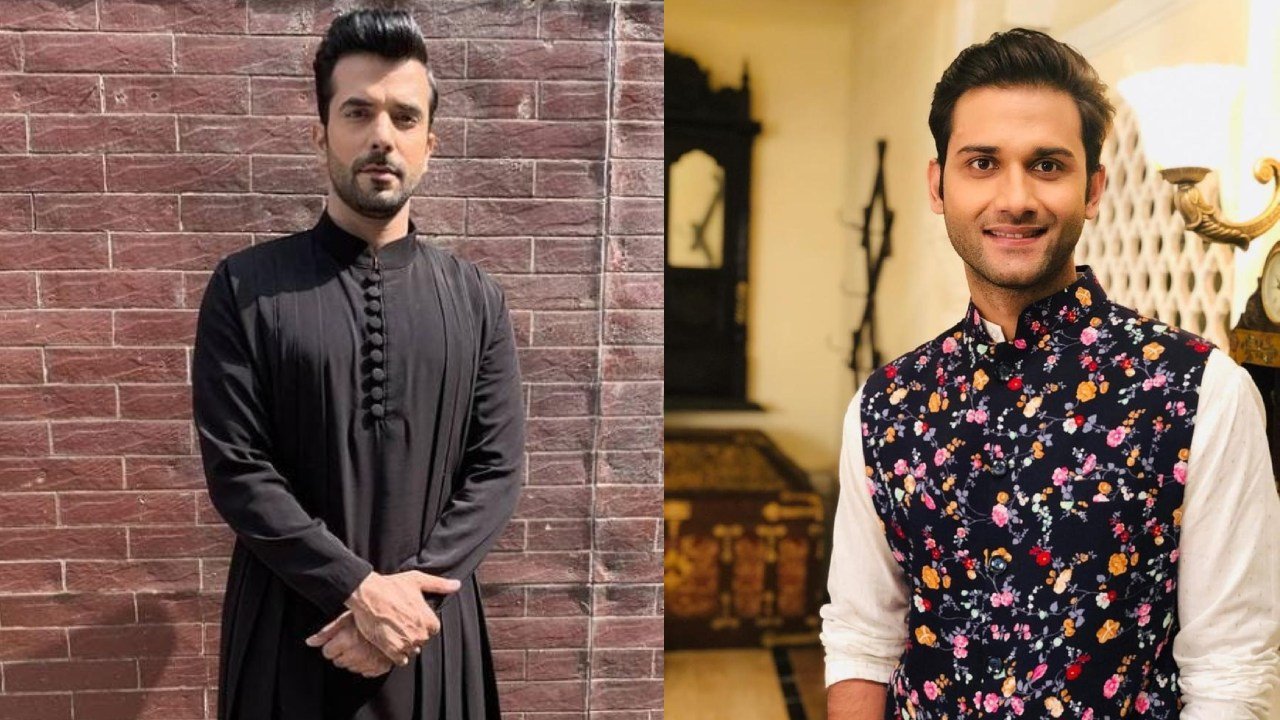 Mumbai: Lohri is an auspicious day and is celebrated with a lot of enthusiasm especially in the northern part of India. And festivals are one of the most important aspects of one's life that they miss after moving away from their family. Manit Joura and Achherr Bhaardwaaj who are now part of the Dangal TV family share their fond memories of this festival.
Manit who plays Harsh Shastri in Prem Bandhan says, "As soon as we enter January, all our warm clothes would be brought out as it would be really cold in Delhi. We had a very big lawn and the whole street used to come together and celebrate it. We used to sing a lot. We sometimes even went back to Punjab to celebrate there with our family. But after 2007, I moved to Mumbai and of course, we don't get to celebrate as we did back home. But I celebrate in my society along with my neighbors. I like celebrating all festivals as I feel it is important for us to know even the smallest ritual. So even when I am not home, I do it on a small plate with my mom instructing me on a video call. This year I will be celebrating with co-stars. And my mom will also be visiting so I am very excited to spend the day with her."
"As a kid, I remember we used to celebrate Lohri every year so I have too many special childhood memories related to Lohri. One of the main things I would really be excited about was setting up the bonfire and having homemade sweets. However, in Mumbai it's different, instead of bonfire and sweets it will just be a good dinner somewhere and catching up with my Punjabi friends," says Achherr who is seen as Lakhan Kothari in Aye Mere Humsafar.
The actors do miss celebrating this festival with their family.
Dangal TV is available on leading cable networks and DTH platforms – DD Free Dish (CHN NO 29), Tata Sky (CHN NO 177), Airtel (CHN NO 125), Dish TV (CHN NO 119) Sun Direct (328), and Videocon D2H (CHN NO 106).