Business
Magicbricks Propindex Report Suggests Mumbai Witnesses 5% Increase In Residential Real Estate Demand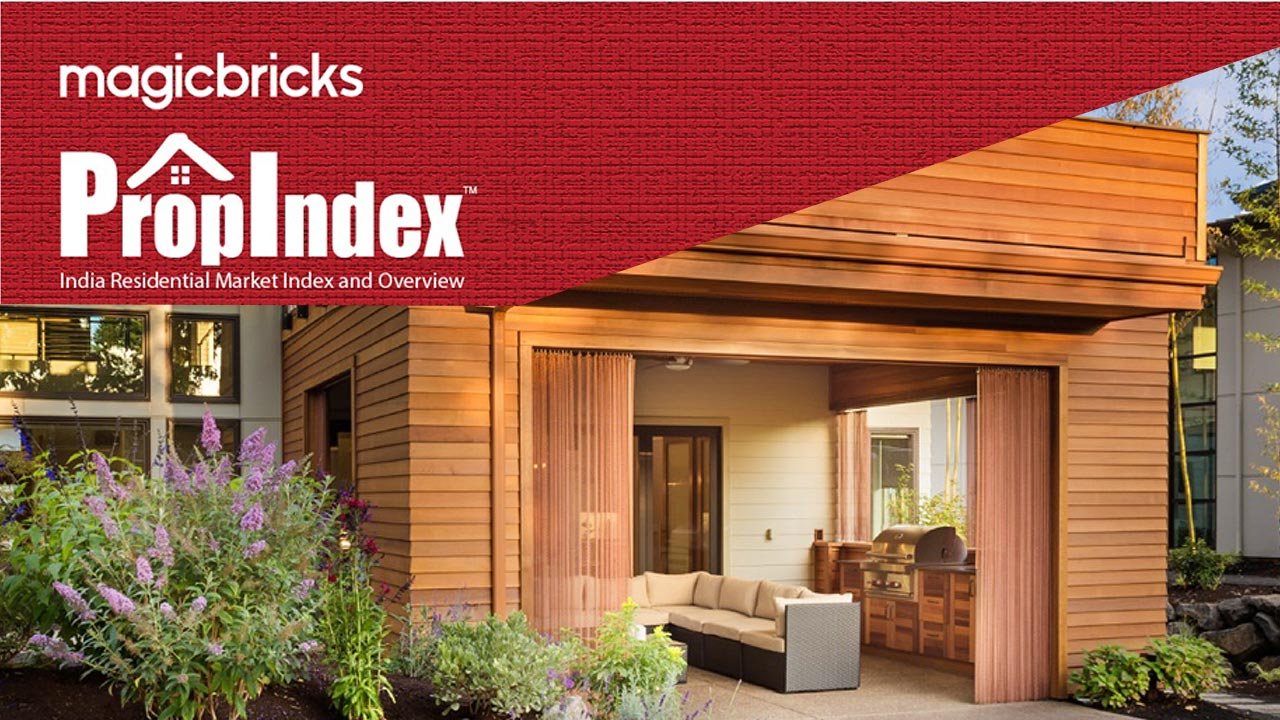 Mumbai: The residential real estate industry in Mumbai is showing signs of recovery after a steep decline of 16% in Q2, exhibiting an increase in demand by 5% QoQ, revealed the latest Magicbricks PropIndex report for Q3 (Jul-Aug-Sept) 2021. Further, the aggregate supply in the city jumped by nearly 15% QoQ during the period.
The increase in demand is due to reduction in COVID-19 cases and the ongoing festive season. Further, several major developers such as Prestige Estate, Oberoi Realty and Sunteck Realty are expected to launch new projects in Mumbai. The rising demand along with the positive sentiment will further enable developers to avail benefits of the changing market dynamics and the government support.
Commenting on the PropIndex report, Sudhir Pai- CEO of Magicbricks, said, ""With the onset of festive season, the market is further expected to grow. There is more clarity in minds of consumers who were earlier waiting to buy properties even as they waited for the pandemic to ease. Further, the increase in supply by developers has brought optimism in the Mumbai housing real estate market. Owing to high rents, 1-2BHKs garnered maximum share in demand in Mumbai real estate market."
Price appreciation of 2%-3% was witnessed in under-construction properties across most price brackets during the quarter. The quarter also witnessed a continuation in trend, where the smaller sized apartments such as 1 and 2BHKs dominated the buyer preferences in Mumbai with 70% of the market share. The 1BHK configuration continued its upward trajectory as demand moved up from 24% in Q22021 to 29% in Q3 2021.
Malad continued to be the top hotspot for realty during the quarter ending September 2021. The region observed largest traction in terms of demand as well as supply during the period.
Navi Mumbai and Thane witnessed spikes of 19% and 10.5% QoQ in demand respectively. The QoQ growth in demand was predominantly supported by the new supply in the market, which went up QoQ by 15% in Mumbai, 9% in Navi Mumbai and over 6% in Thane during the period.
The housing market in MMR is expected to pick up further due to the reduction in cases of COVID-19 and prominent developers are preparing for new launches in the mid and affordable segments.