Education
K'taka Cong leader Poojary tests corona positive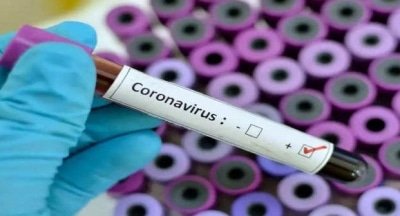 Mangaluru (Karnataka), July 6 (IANS) Veteran Karnataka Congressman B. Janardhana Poojary tested positive for coronavirus and is under treatment at a private hospital in Karnataka's port city, an official said on Monday.
"Poorjary, 83, is under treatment at a private hospital here after he tested positive for Covid on Sunday," party leader Ravi Gowda told IANS.
Mangaluru is about 360km west of Bengaluru in the southern state.
"Poojary is better and responding to treatment in the hospital. Specialist doctors are attending to him in view of his advanced age," Gowda said.
Poojary's son J. Santhosh said his father's condition was stable and there was no cause for worry as he was asymptomatic.
According to party sources, Poojary seems to contracted the infection from his daughter-in-law, who tested positive for the virus recently.
Poojary was former Union minister of State for Finance in the Indira Gandhi government from 1982-84 and the Rajiv Gandhi government from 1984-87. He was also the Union Minister for Rural Development from 1987-89 in the Congress government at the Centre.
Congress President Sonia Gandhi made Poojary president of the party's state unit from 2003-2005 for the second time.
Ruling BJP's Legislator from Mangaluru North Assembly segment Bharath Shetty and former BJP Legislative Council member Puttanna also tested positive last week and are under treatment for recovery in this coastal city.
–IANS
fb/dpb