Entertainment
Kangana Ranaut to play Bengali theatre star Noti Binodini in Pradeep Sarkar film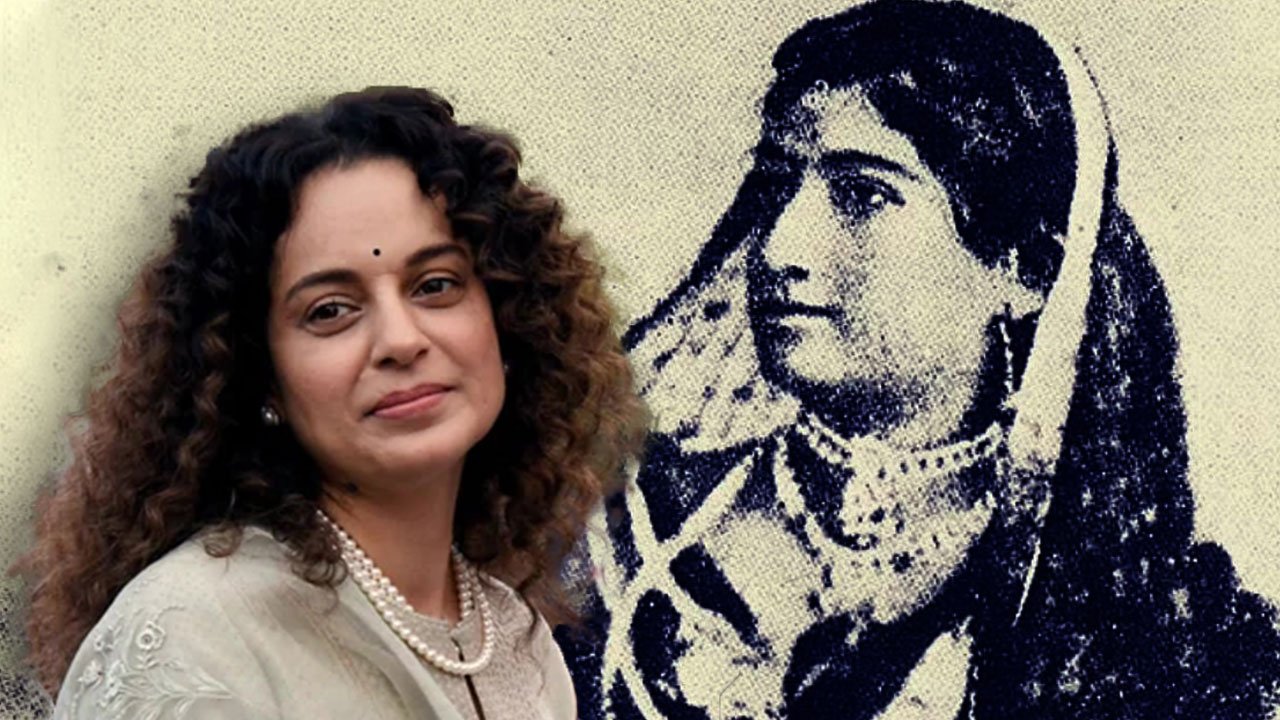 Bollywood actress Kangana Ranaut will essay the titular role in a film on Bengali theatre personality Noti Binodini. Directed by Pradeep Sarkar, the film is written by Prakash Kapadia.
Born Binodini Dasi in a family of sex workers, she started doing theatre at the age of 12 and is known as one of the first stars of Bengali theatre. She was popularly known as Noti Binodini. Despite having a short career span of mere 11 years, she is credited to have created a great example for women in theatre and even introducing modern makeup techniques.
Binodini played many roles including those of Pramila, Sita, Draupadi, Radha, Ayesha, Kaikeyi, Motibibi, and Kapalkundala, among others.
Meanwhile, on the work front, Kangana is now working on her directorial, 'Emergency', which also features her in the lead role. She will play India's former PM, the late Congress leader Indira Gandhi. Apart from these, Kangana also has 'Tejas' in the pipeline. She will essay the role of an air force pilot in the film.