Tech
JioPhone Next to launch by Diwali, Confirms Google CEO Sundar Pichai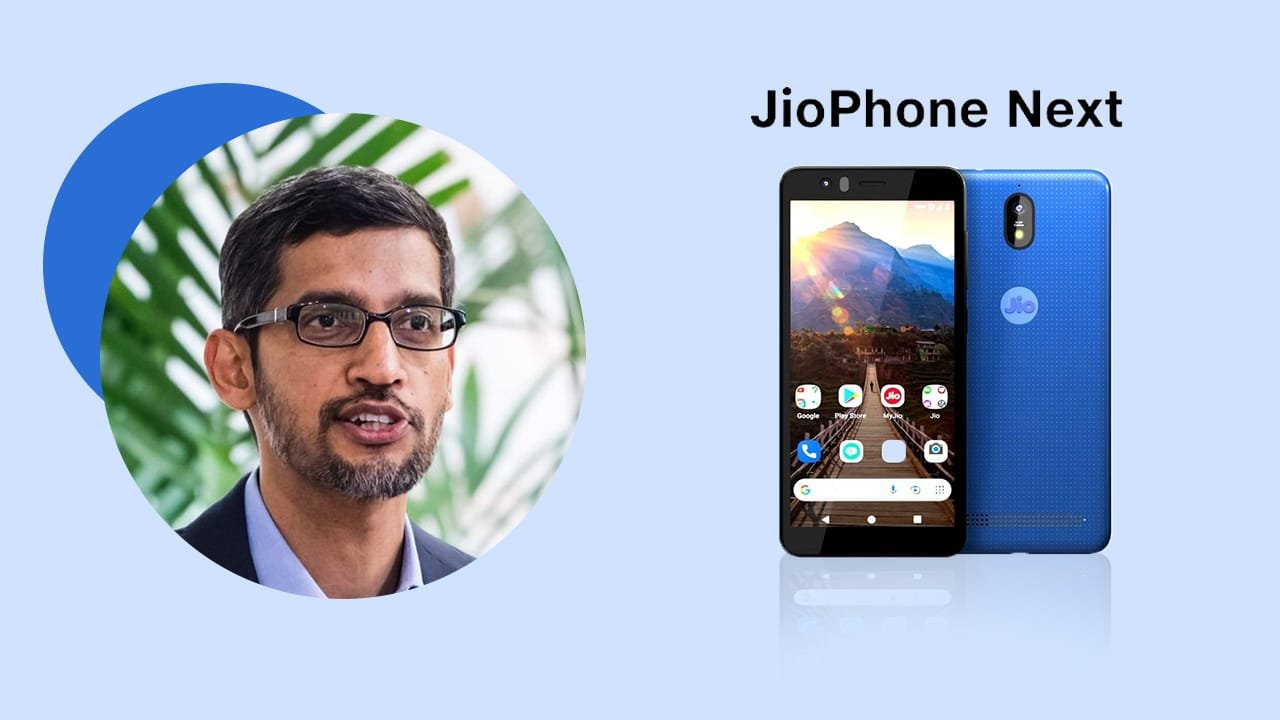 Google CEO Sundar Pichai has confirmed the launch of the JioPhone Next by Diwali. The smartphone has been co-developed by Reliance and runs on Pragati OS – new Android-based software that includes optimizations for the Indian audience.
Pichai explained to investors that the JioPhone Next is seen as a foundation for digital transformation in India.
"On India, I think, obviously, the COVID-19 pandemic has been hard. But through it all, the people are looking for access and there's definitely been a wave of people who have adopted smartphones, and there is still – we see the demand for people looking to shift from feature phones to smartphones," Pichai said.
Pichai said he is excited about the partnership with Jio in "building a phone and really investing beyond just English and getting languages and getting the local right for people and doing it in a way that many more people can take advantage of a smartphone".
The new JioPhone Next was detailed in a teaser video recently. JioPhone Next is teased to run on an optimized Android-based Pragati OS and get automatic software upgrades.
Reliance Jio has also announced the phone will feature a Qualcomm mobile processor, but the exact chipset model remains unclear. Moreover, the price and availability of the JioPhone Next are yet to be announced.