Sports
IPL 2023: Rishabh Pant will miss the upcoming season, Sourav Ganguly confirms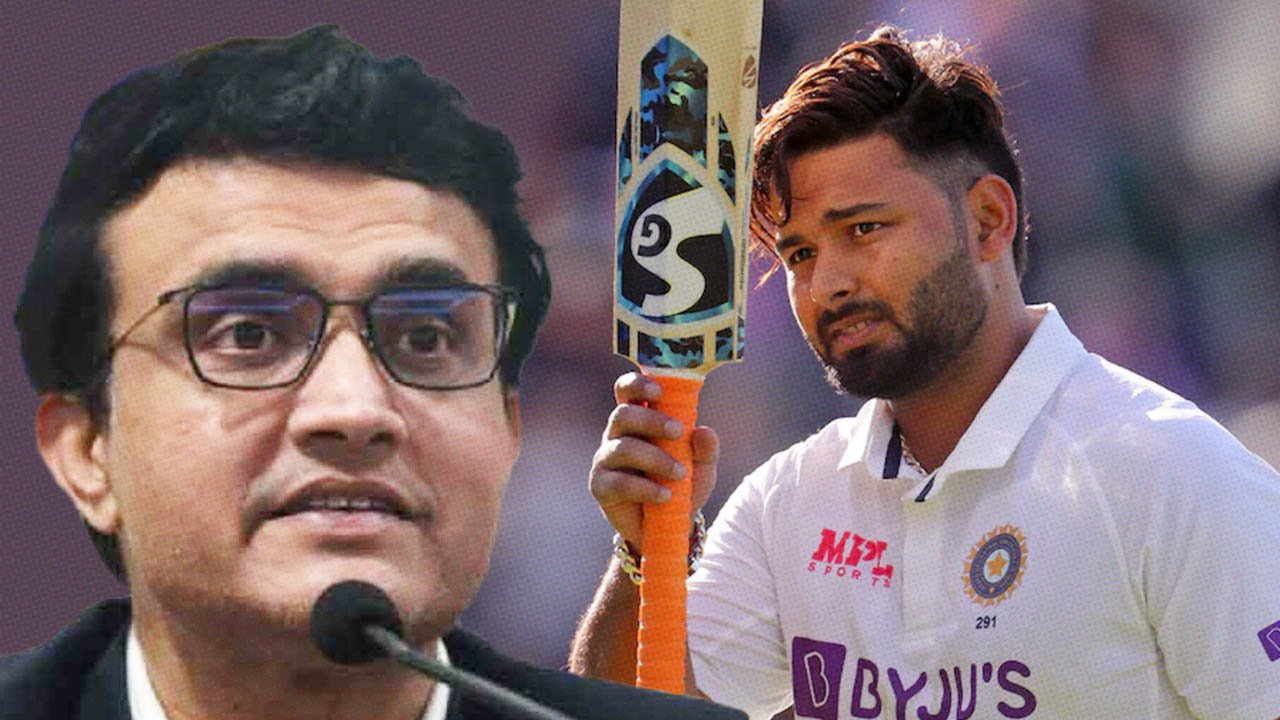 Former BCCI President Sourav Ganguly, who has been appointed Delhi Capitals Director of Cricket, confirmed that Pant will be unavailable for IPL 2023.
"Rishabh Pant will not be available for the IPL. I am in connection with DC. It will be a great IPL. We will do well. Rishabh Pant's Injury will affect DC," Sourav Ganguly said to the reporters.
Team India wicketkeeper and batter Rishabh Pant faced a car accident on December 30 while traveling to his hometown Roorkee from Delhi. He escaped without any major internal injuries, but later scans revealed the player had multiple muscle tears in the knee.
Pant was moved to Mumbai for treatment and the player underwent knee surgery, BCCI sources said on Saturday.
As per the source report, the Delhi Capitals captain and the player will be taking a minimum of four months to recover from the surgeries. He may take another two to three months to regain full match fitness.