Business
Insurers Can Now Offer Arogya Sanjeevani Policy For Above Rs 5 Lakh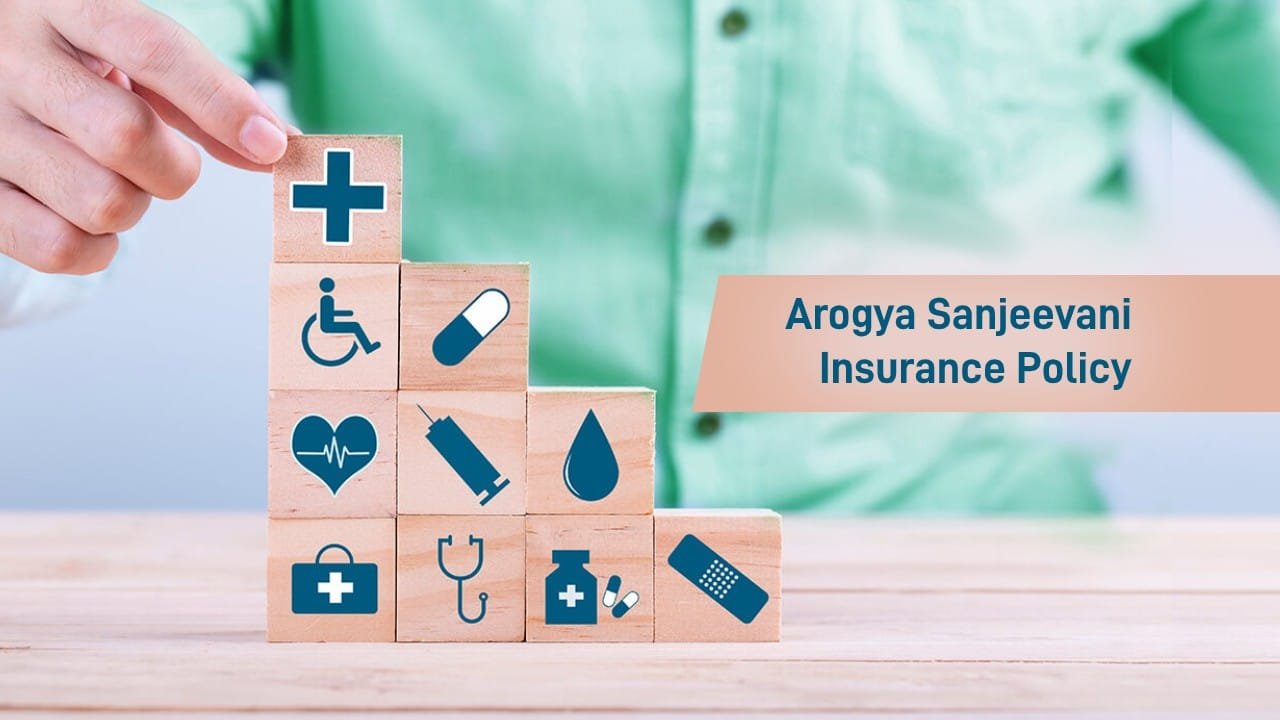 The IRDAI has modified the norms of 'Arogya Sanjeevani Policy' to offer a minimum sum insured of less than Rs 1 lakh and a maximum of greater than Rs 5 lakh.
In earlier, the maximum sum insured was capped at Rs 5 lakh while now it has been left to the insurers to offer a higher cover based on their underwriting policy.
In a recent circular, The Insurance Regulatory and Development Authority of India (IRDAI) states – "Whereas the standard policy is required to be offered by all General and Health insurers for sum insured between Rs.1 lakh and Rs.5 lakh, to further facilitate the general public, insurers are hereby allowed to offer a minimum sum insured less than Rs.1 lakh and the maximum sum insured greater than Rs.5 lakh subject to the underwriting policy of the Insurers. The Sum insured options shall be offered (in the multiples of Rs. 50,000) for Arogya Sanjeevani Policy.
Irdai further said insurers can launch the modified policy with immediate effect.
Arogya Sanjeevani is one of the most affordable health insurance products available today. This policy is used to covers hospitalization, pre- and post-hospitalization, AYUSH treatment, and cataract treatment.