Entertainment
I would like to do OTT and films in addition to TV, says Chhavi Pandey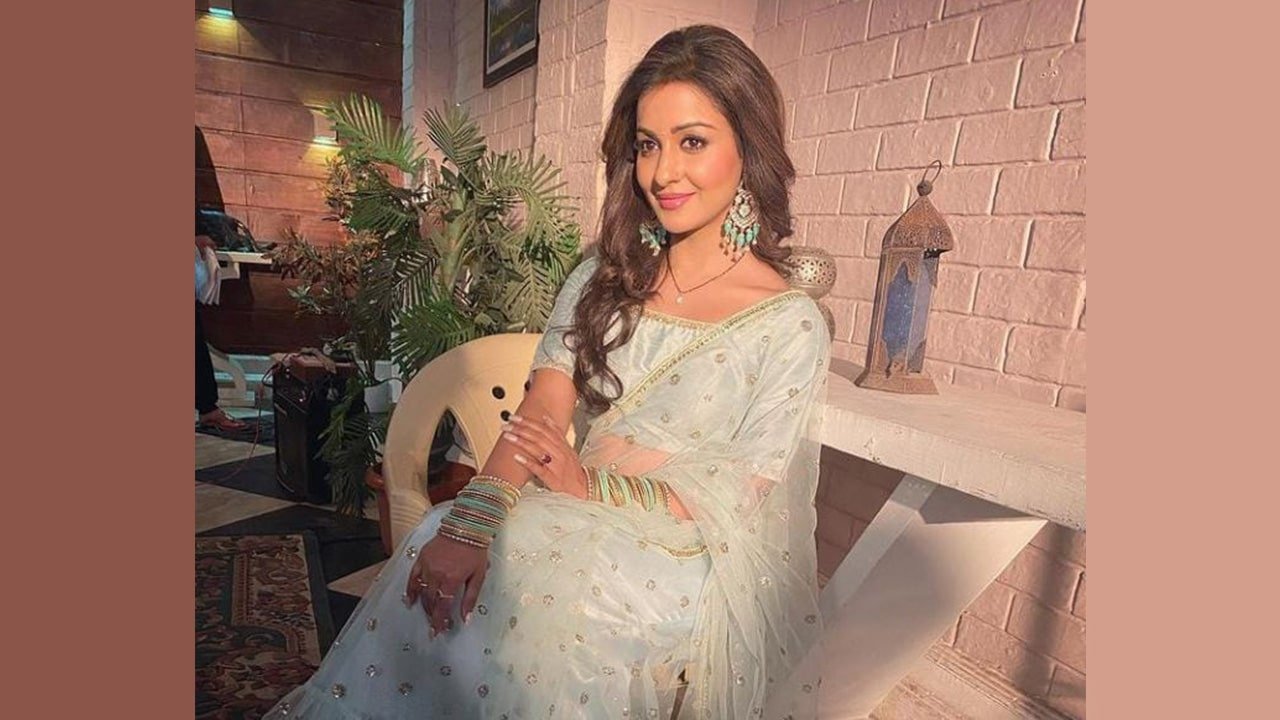 Mumbai: Actress Chhavi Pandey who is presently seen in Dangal TV's latest show Prem Bandhan says she would love to be part of web series, films and explore something new as an actor.
Sharing more on this, Chhavi says, "I would like to be part of web shows, as I feel OTT platforms are part of the future. As an actor, one wants to grow and achieve further heights. While I do get to play diverse roles, but if you get stuck here, it becomes tough to break the mould. I would love to do films as well. I am hoping that I soon get a chance to play the right roles here. One doesn't know; maybe Balaji may give me an opportunity if they like my work. But I am excited to see what the future holds."
Seems like Chhavi is warming up with the idea of doing films and shows in digital space and is ready and willing to experiment with the new challenges that digital platforms have to offer.
Prem Bandhan is a story about an independent girl who has the responsibility of her family on her shoulders and how she meets a crossroad and ends up marrying a businessman with a mysterious past.
Watch Prem Bandhan from Monday to Saturday at 7.30 pm only on Dangal TV.