Business
Hyundai Motor India adds new Board members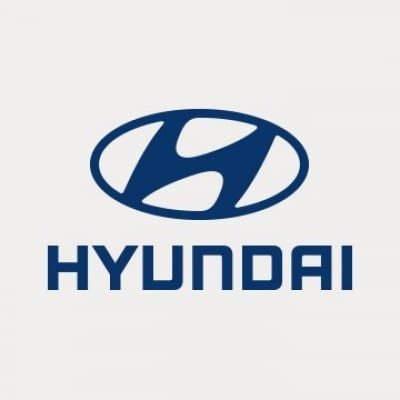 New Delhi, Sep 2 (IANS) Automobile manufacturer Hyundai Motor India has added two new Directors on its Board.
According to the company, Ganesh Mani S., Director-Production, and Tarun Garg, Director- Sales, Marketing & Service have been inducted on the Board.
The new Board members will hold office for a period of three years effective August 24, 2020, to guide the company's strategy, operations and lead the "organisation's initiatives towards a successful and meaningful future".
Hyundai Motor India, is a wholly owned subsidiary of Hyundai Motor Company. It currently offers 11 car models across segments and has a fully integrated manufacturing plant near Chennai.
–IANS
rv/sn/sdr/bg