Lifestyle
Home Management Diabetes Patients Lose 18% Blood Sugar After COVID-19 Lockdown in India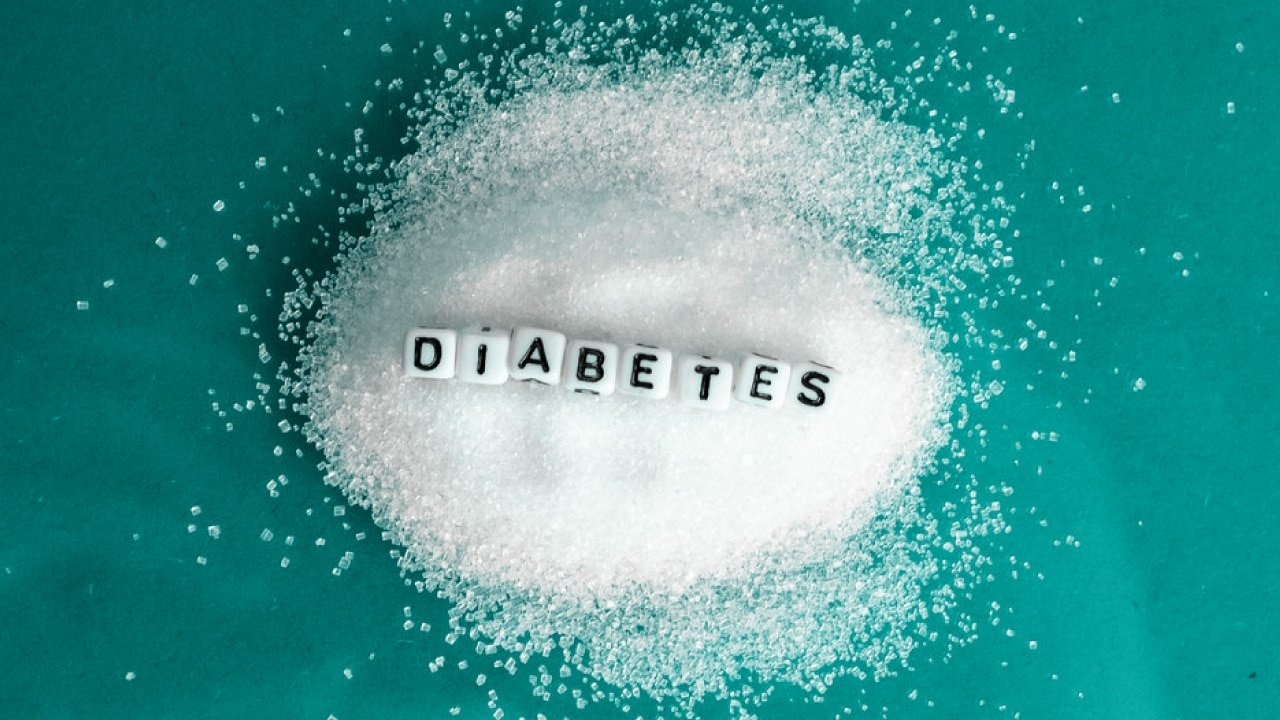 Chronic conditions such as Diabetes require a regular regime and periodic checks of a person's sugar levels. If left unchecked, high sugar levels can lead to serious life-threatening consequences. COVID-19 is one example, where 85% of deaths could be associated with people having underlying conditions such as Diabetes.
As COVID-19 began proving fatal for people with Diabetes and across other categories too, it resulted in nationwide lockdowns, created massive disruptions in peoples' daily regimes besides increasing stress and anxiety. As a result, people with Diabetes began finding it difficult to manage their sugar levels during this period, making COVID's negative impact even more harmful.
Since BeatO – a full-stack digital ecosystem for diabetes care and management – saw steeply rising sugar levels on its platform due to COVID-19 and the subsequent lockdowns hit during the month of March, the company quickly enhanced its digital interventions through their diabetes educators and specialist doctors. It also proactively intervened on behalf of the population at large, whose sugar levels were rising. Through in-depth digitally-enabled counseling and support, in addition to people settling down with the new normal of life and healthcare regime over April, May, and June, there was a reduction in this segment's sugar levels by 18%, thereby bringing it under control.
Additionally, there has been a shift in people's perceptions, now being more receptive to the digital healthcare ecosystem, adhering to relevant advice, thereby resulting in a general decrease in blood sugar levels. BeatO's study was derived from 3,900 diabetic patients across India.
Changes in people's blood sugar levels have emerged from April 2020 onwards. Highlights of this decline are encapsulated below:
The average in-pandemic fasting sugar levels in March were166mg/dl.
As people adapted to the 'new normal', began following revised healthcare regimes and progressed towards using BeatO interventions, the average recovery fasting sugar levels in April fell to 137mg/dl.
As lockdowns started to lift, and people began to adapt to the new normal, the sugar levels of people with diabetes decreased by 18%.
Crucial contributory factors: people becoming more health aware, adapting to new lifestyle regimes, starting to settle and mentally adjusting to the new normal, and using digital self-management tools more.
The graph indicates regions in North-east India, the North, and the West witnessed a greater reduction in blood sugar levels.
States with low rates of blood sugar reductions were Mizoram (4%), Meghalaya (7%), Tripura (8%), Arunachal Pradesh (9%), Sikkim (10%), Odisha (12%), Uttarakhand (13%), Chhattisgarh and Telangana (14% each).
States with median blood sugar reduction rates comprised Tamil Nadu, Kerala and Haryana (15% each), Bihar and Karnataka (16% each), Assam, Punjab, Jharkhand, Andhra Pradesh, West Bengal, Gujarat and Goa (17% each), Maharashtra and Uttar Pradesh (18% each), followed by Madhya Pradesh, Ladakh, Lakshadweep, and Rajasthan (19% each).
Overall, the highest rates of reduction in blood glucose levels were seen in Manipur (33%), Jammu & Kashmir (24%), Nagaland (23%) and Himachal Pradesh (20%).
By and large, data across 35,000 BeatO users demonstrates that people, on average, are presently monitoring their sugar levels 20% more compared to the pre-COVID period.
A reduction in sugar levels (about 1%p of HbA1c)can reduce the risk of death by 21%, a heart attack by 14%, and peripheral vascular disease by 43%.
During the current COVID-19 crisis, timely intervention, consistent self-management via remote monitoring, adherence to recommended lifestyle changes, regular healthcare regimes, and positive outlook towards one's well-being are essential to prevent unwanted complications and a higher disease burden. Under the circumstances, BeatO's digital care ecosystem is proving most helpful in maintaining a continuum of care that is imperative for people with diabetes.