India
Hitanand appointed MP BJP Joint Secretary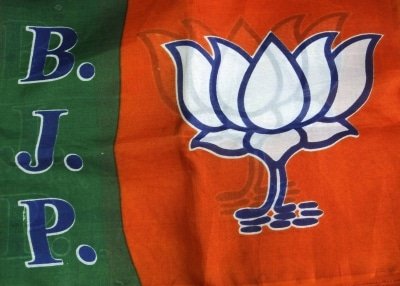 New Delhi, Sep 14 (IANS) Ahead of by-elections for 27 Assembly seats in Madhya Pradesh, the Bharatiya Janata Party on Monday appointed Sangh pracharak Hitanand Sharma, as the new Joint Secretary of the organisation. He will work in-coordination with organisation General Secretary Suhas Bhagat.
BJP national president J.P. Nadda made the announcement. Sharma has been associated with Rashtriya Swayamsevak Sangh for a long time. Presently, he is working as the Zonal organisation in-charge of Vidya Bharati, an organisation linked with the Sangh.
Meanwhile, Bhagat also extended his wishes to Sharma.
The by-elections would be a litmus test for the BJP and Sharma is considered to be a good strategist.
–IANS
nnm/rs/