Tech
Google Maps Gets New Speedometer Feature
The On-Screen Speedometer Feature Is Rolling Out In Various Regions.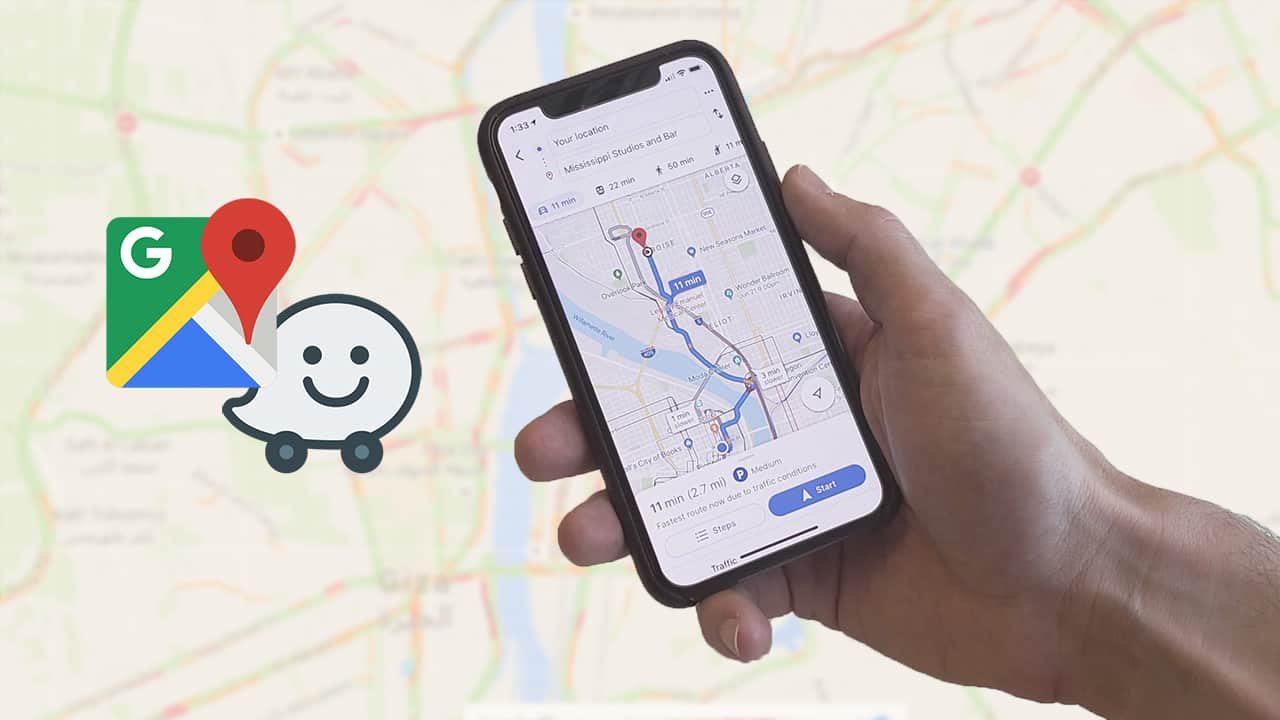 Tech Giant Google recently launched a new speedometer feature on its navigation app Google Maps. The On-Screen Speedometer Is Rolling Out In some Regions.
As reported by Android Police, the on-screen speedometer feature can help drivers stick to the speed limit. This feature is generally inspired by Waze, which Google was borrowed in 2013. Currently, the Google maps users in US, UK, and parts of Europe, South America, and Asia see the feature. Google has already launched in India some new specific feature in Google Maps. The new features include such as bus schedule on live traffic and live train status. Let's have a look at the details of this new on-screen speedometer feature.
Google Maps On-Screen Speedometer Feature
According to the report, the app can also warn you if you are exceeding the speed limit wherever you are driving, as well as it will give you the news about road hazards, accidents, and speed traps. To get this feature, users need to tap the menu button inside the Google Maps app, then tap Settings > Navigation Settings, then scroll down to driving options and enable the on-screen Speedometer setting if visible. If you can't see this option yet, that's means this feature has not again rolled out for your device. Unfortunately, the speedometer doesn't seem to be widely available; however; we hope it will be rolled out all the regions, including India.
Thanks for reading this article. We hope you have enjoyed this. If you want to read the latest tech news, you can also read:- Samsung Galaxy J7 Pro Starts Receiving Android Pie Update In Russia, The New Xiaomi Mi Band 4 Launch Set For June 11 In China, and Fossil Sport Smartwatch Launched In India With Snapdragon Wear 3100 SoC.