Tech
Google draws flak for sacking 4 employees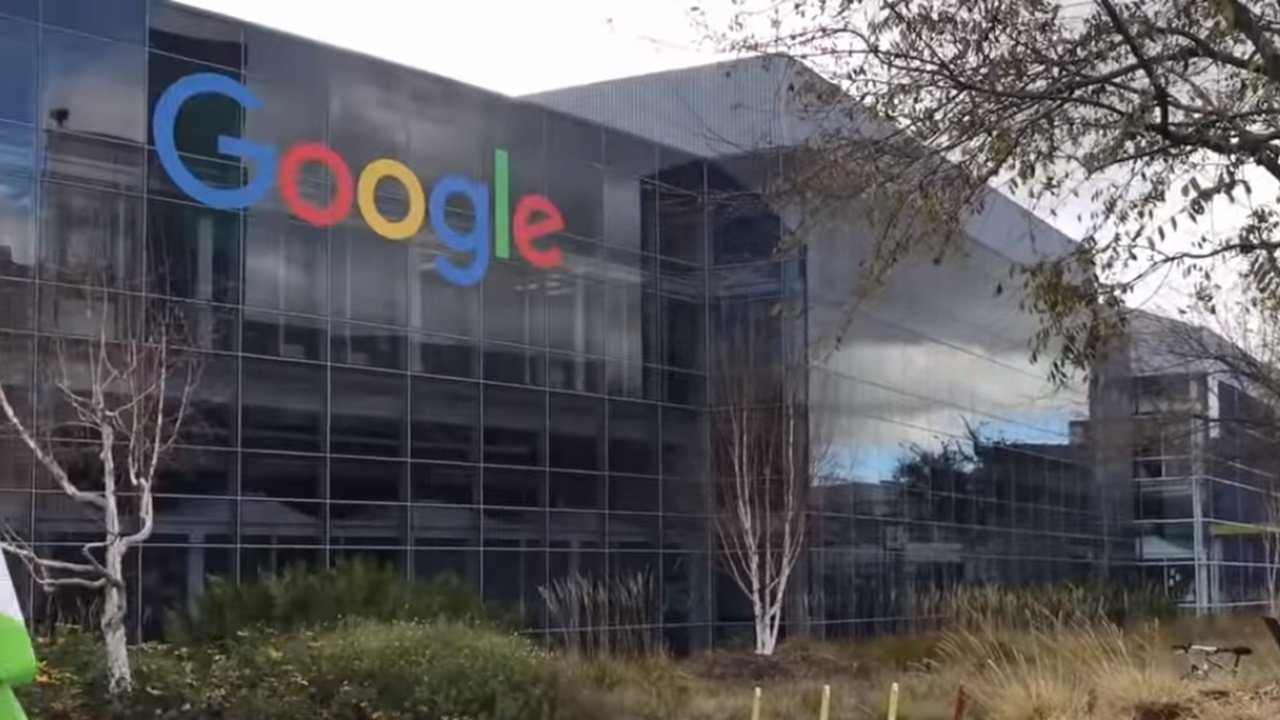 San Francisco, Nov 26 (IANS) Google again finds itself in the midst of a controversy over its relationship with employees. The tech giant has been accused of "union busting" and retaliatory behaviour after it sacked four employees for allegedly violating the company's data security policies.
Two of these employees who have been fired, Rebecca Rivers and Laurence Berland, were at the centre of a rally against Google on November 22, The Verge reported on Monday.
In a tweet Rivers confirmed that she was being terminated.
"I was just informed by @Google that I am being terminated," read the tweet by Rivers who has been tied to protests against Google's work with US Customs and Border Protection (CBP).
In a blog post on Medium, an employee activist group, "Google Walkout for Real Change", accused the company of "union busting," claiming that the company is illegally retaliating against prospective union organisers like Rivers and Berland.
"Four of our colleagues took a stand and organised for a better workplace. This is explicitly condoned in Google's Code of Conduct, which ends: 'And remember… don't be evil, and if you see something that you think isn't right — speak up.' When they did, Google retaliated against them," the employee activist group wrote in the blog post.
"Today, after putting two of them on sudden and unexplained leave, the company fired all four in an attempt to crush worker organizing," they said.
The group was formed to protest sexual harassment, misconduct, lack of transparency, and a workplace that doesn't work for everyone.
"Google hired a union-busting firm. Around the same time, Google redrafted its policies, making it a fireable offense to even look at certain documents.
"We knew then, and it's clear now: this policy change was setting up an excuse to retaliate against organisers, allowing the company a pretext for picking and choosing who to target. Using this policy, Google did all it could to frame our colleagues as 'leakers.' This is a lie," said the blog post.