India
Funds raised through Twitter for 6-year-old's brain surgery, Manish Mundra contributes Rs 2 lakh (IANS Special)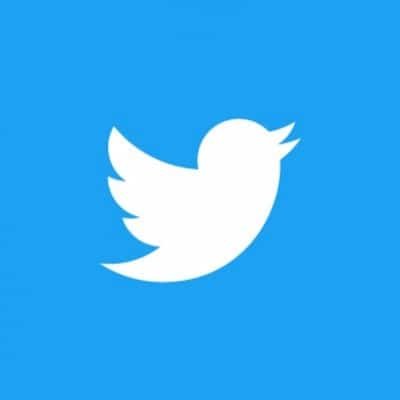 <br>In this hour of crisis, renowned Bollywood film producer Manish Mundra, who is known for films like "Masaan" and "Newton", learnt about the misery of this family on Twitter and transferred Rs 2 lakh for the treatment of the child.
Speaking to IANS, Manish Gupta, a resident of Baljit Nagar, said: "Manish Mundra is currently in Nigeria and through social media, he learnt about my financial crisis. Without any delay, he transferred Rs 2 lakh through the online payment system of BLK Super Speciality Hospital.
"Mundra also shared the receipt of the transfer on Twitter."
Gupta, who runs a travel agency, said due to Covid-19 pandemic, he has no earning from the travel business, which quadrupled his misery, as in the absence of any steady income, he had to arrange a large amount for his child's surgery. Recently, his 65-year-old father was also diagnosed with lung cancer, and this wrecked him emotionally.
"My father told me to go ahead with the treatment of the child, as the family cannot afford treatment for both simultaneously. The cost of the treatment is nearly Rs 3 lakh, and I could only arrange Rs 70,000. Teena Sharma, a social activist, raised my issue on Twitter, and Mundra, without any delay, transferred Rs 2 lakh," he added.
Sharma, who is founder of NGO Pink and Blue foundation, said this case was referred by BJP's Delhi President Adesh Gupta, and she started raising funds on Twitter.
"We work for EWS category health & education welfare across Delhi. Child got admitted in the emergency ward of B.L. Kapoor hospital, New Delhi on June 11, however, the child's family was not in a condition to bear the cost of the treatment for his brain surgery as they got the same surgery done this February while spending 10 lakh rupees. I took over the case and filed the patient's father's declaration for EWS category as his father is jobless due to prevailing pandemic," said Sharma on the plight of the family.
Mundra deposited the money in the hospital's account within a few hours of Sharma's tweet. She convinced the hospital to consider this critical case under EWS category benefit, as the hospital land has been allotted with the condition of giving 10 per cent free beds to the economically weaker section.
She added that advocate Ashok Aggarwal, a Supreme Court appointed EWS committee member, signed the declaration certifying their income status same day.
"Finally, yesterday midnight, critical surgery was performed by the hospital and we saved the child without incurring any cost to the family," said Sharma, detailing on the health of the child.
(Sumit Saxena can be contacted at sumit.s@ians.in)
–IANS<br>ss/vd