Tech
Facebook will mandate employees return to office with Covid-19 booster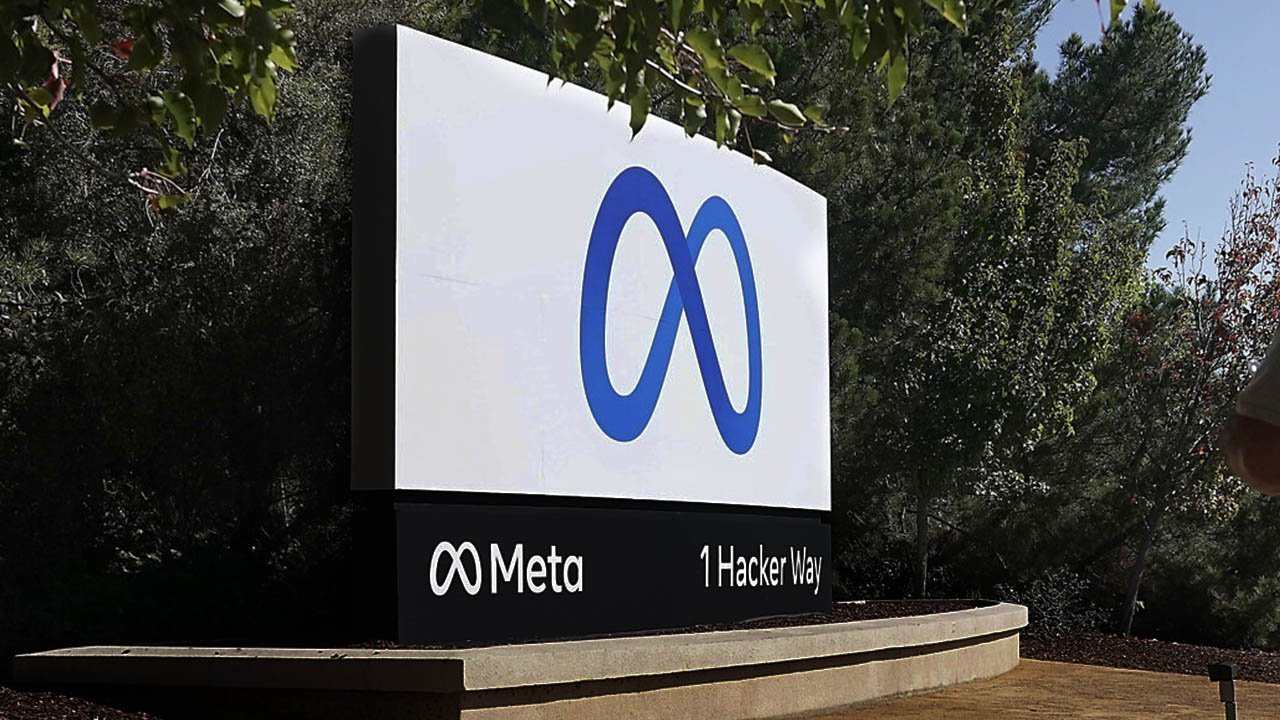 Meta, the parent company of Facebook, will require staffers to have received a COVID-19 booster shot to be able to work from its US offices, as per the report.
For employees who opt to work from the office, the reopening date has been delayed to March 28 from the earlier plan of January 31, due to a surge in Omicron cases.
All workers returning to the office will have to present proof of their booster jabs, while the company closely monitors the Omicron variant situation, it said. Meta currently requires all its US employees coming to the office to be vaccinated against the coronavirus.
"We recognize that some employees aren't quite ready to come back. We continue to offer a variety of options to choose what works best for them, so our employees can make informed decisions about where they work," said Janelle Gale, vice president, human resources of the company. However, rules have changed a bit for employees now as the employees will now have to show proof of Covid booster shot before entering the premises.
Corporate America has doubled down on vaccination mandates and delayed back-to-office plans as the Omicron variant drives up infections to record levels across the country.