Tech
Facebook removes more fake accounts originated in Russia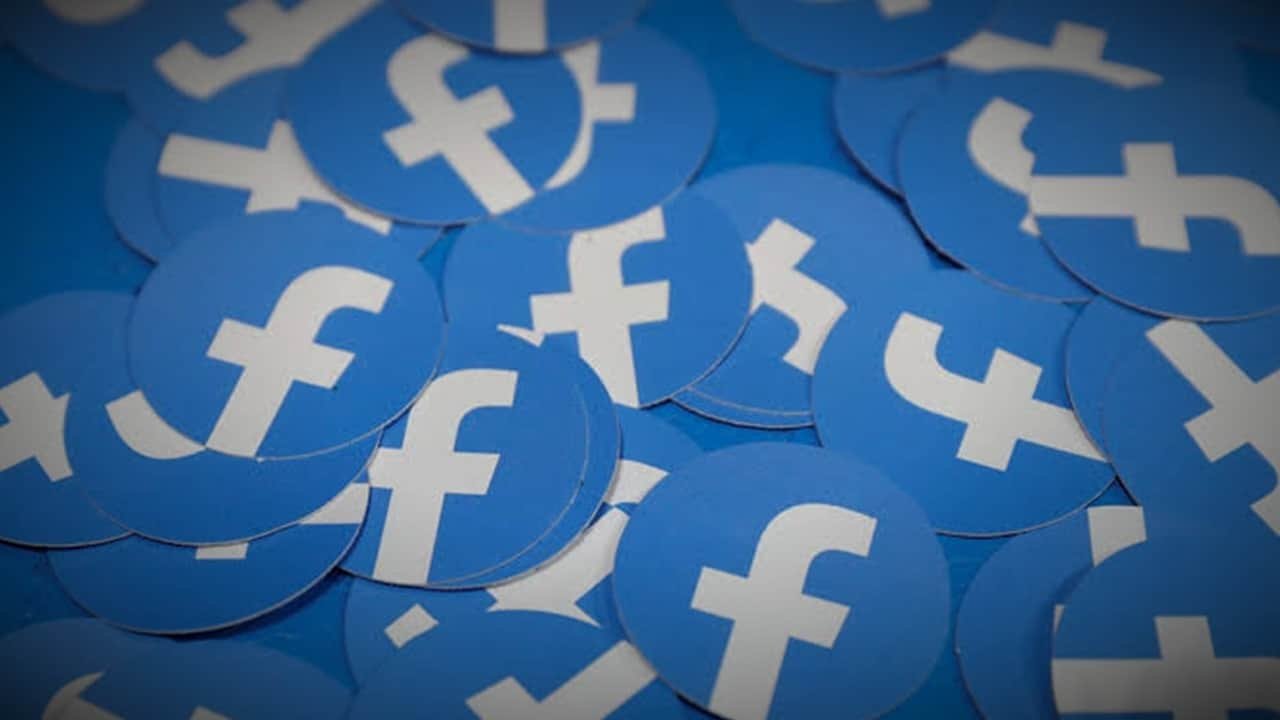 San Francisco, Oct 30 (IANS) Ahead of announcing its third quarter results, Facebook on Wednesday said it has removed more fake and malicious accounted originated in Russia.
The social media platform removed three networks of accounts, Pages and Groups for engaging in foreign interference – which is coordinated inauthentic behaviour on behalf of a foreign actor – on Facebook and Instagram.
"They originated in Russia and targeted Madagascar, Central African Republic, Mozambique, Democratic Republic of the Congo, Cote d'Ivoire, Cameroon, Sudan and Libya," Nathaniel Gleicher, Head of Cybersecurity Policy, said in a statement.
The Facebook investigation connected these campaigns to entities associated with Russian financier Yevgeniy Prigozhin, who was previously indicted by the US Justice Department.
"In each of these cases, the people behind this activity coordinated with one another and used fake accounts to misrepresent themselves, and that was the basis for our action," Gleicher added.
In total, Facebook removed 66 Facebook accounts, 83 Pages, 11 Groups and 12 Instagram accounts that originated in Russia.
On October 21, Facebook said it removed multiple fake accounts that originated in Iran and Russia and targeted the US, North Africa and Latin America before elections.
The company said it identified these manipulation campaigns as part of its internal investigations into suspected Iran-linked inauthentic behaviour, as well as ongoing proactive work ahead of the US elections.