Tech
Europen Union Pushes To Limit Political Ads Online, Ban Use Of certain Personal Information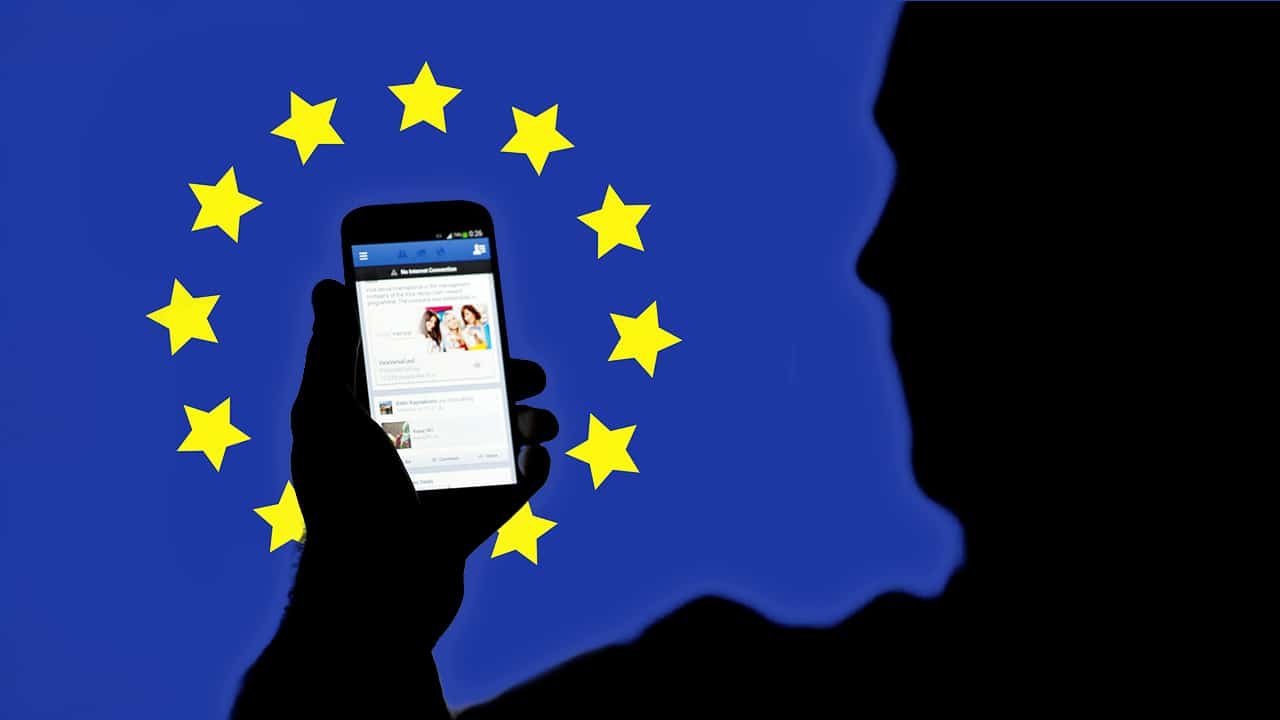 European Union on Thursday unveiled their plans to give people a better idea, when they see a political advertisement online, who is actually responsible for it.
Digital advertising is booming. Product and service-based companies have started to run advertisements a long time ago and other organizations such as political campaigns online are not a new thing either. But, in many cases, the lack of information on political ads makes it hard to predict who is behind the advertisement. That's the reason, many countries in the world have set parameters and guidelines to run a digital campaign for political purposes. This time EU has taken the measure and proposed some plans to ensure fair and transparent polls and would ban political targeting and amplification techniques. These techniques can easily target a broad audience who share personal data on their ethnic origin, sexual orientation, religious beliefs.
European Commission vice president Vera Jourova, said, people must be aware that why they are seeing the ads, who is responsible for the ads, how much, and what were the parameters that used to target them.
Facebook, Google, and Twitter are the big tech companies that share maximum advertising networks, awarded lots of criticism over lack of transparency on advertisement of the political purposes. However, Facebook which has recently changed its name Meta as parent company said in a press statement that, "We have long called for EU-wide regulation on political ads and are pleased that the Commission's proposal addresses some of the more difficult questions, in particular when it comes to cross border advertising."