Business
E-bike maker Vaan Moto launches 2 e-bicycle models, opens showroom in Mumbai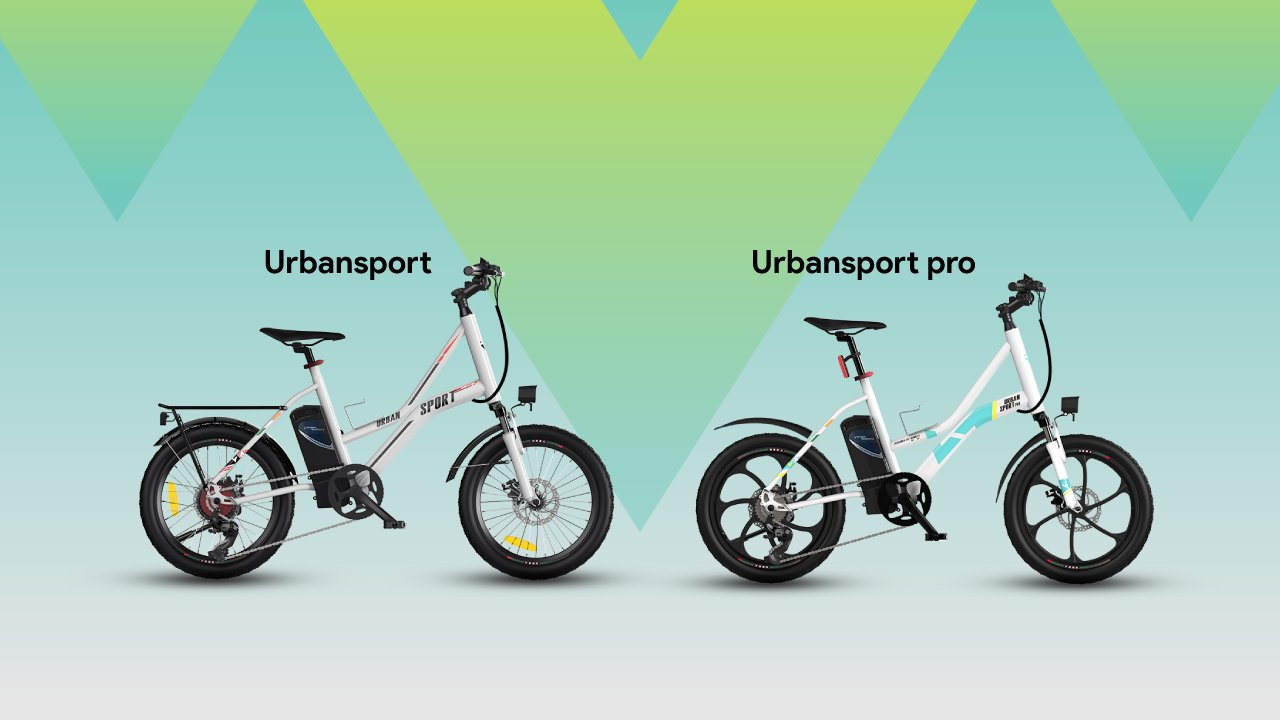 VAAN Moto, India's premium lifestyle e-mobility start-up has opened its first exclusive e-bike (bicycle) lounge plus showroom at Atria Mall, Worli, Mumbai. The company was globally launched at the famed EICMA motorcycle show in Italy held in November, last year.
This exclusive e-bike lounge plus showroom is part of the company's expansion plans for the major markets in the country. Speaking at the launch, Mr. Jithu Sukumaran Nair, CEO, and Founder of VAAN Electric Moto Pvt. Ltd. said, "VAAN aims to be a premium lifestyle e-mobility brand from India going global and Mumbai is our first step towards that. In the next three months, we are planning to launch in Bengaluru, Chennai, Hyderabad, and Pune. Our plant at Ernakulam in Kochi has the capacity to assemble 2,000 e-bikes a month, and are initially targeting sales of 8,000 to 10,000 e-bikes a year."
VAAN Moto has partnered with leading players in this segment, including Benelli of Italy and Kiska of KTM from Austria. While VAAN Moto designs these electric bicycles, Benelli supplies components, and Kiska helps with the branding.
On Thursday, the company launched two e-bike models – UrbanSport and UrbanSport Pro (limited edition) in India. The e-bike features a unisex compact frame, 20-inch wheels, detachable batteries, indicator lighting, etc. These bikes can operate in three modes – normal pedaling, pedal-assist mode, and throttle mode.
The VAAN UrbanSport and UrbanSport Pro come with a removable 48V 7.5Ah Li-ion battery pack with a 60 KM maximum range. The 2.5 kg weighing battery can be fully charged in four hours. The e-bike has a power-assisted mode with five level electric gears and a full-throttle mode with a speed of up to 25 km per hour. Smart LCD serves all necessary information and safety precautions for the rider. Compact unisex aluminum alloy frame, Benelli lightweight alloy rims, LCD controlled front/rear led lights and Promax front/rear disc brake are some of the other features.