India
DMRC asks staff to take precautionary steps against coronavirus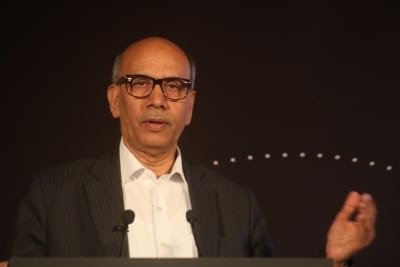 New Delhi, March 25 (IANS) The Delhi Metro Rail Corporation (DMRC) has asked its employees to take precautionary steps in the wake of novel coronavirus outbreak.
DMRC Managing Director (MD) Mangu Singh these precautionary measures should be in line with thsoe prescribed by the Ministry of Health and Family Welfare and guidelines issued by DMRC.
"This is a moment when everyone should stay calm and not panic. This is also a time when everyone must ensure that they do not spread any rumours."
This is also a time when you must engage in healthy habits and do the necessary exercises that keep your body and mind fit and healthy, the Managing Director added.
The Delhi Metro services are completely closed for now. However, internal operational maintenance activities are functional and security of the system is being taken care of by the CISF.
–IANS
aka/sdr/tsb