Entertainment
Dhoni Entertainment enters the Tamil film industry, to bankroll a family entertainer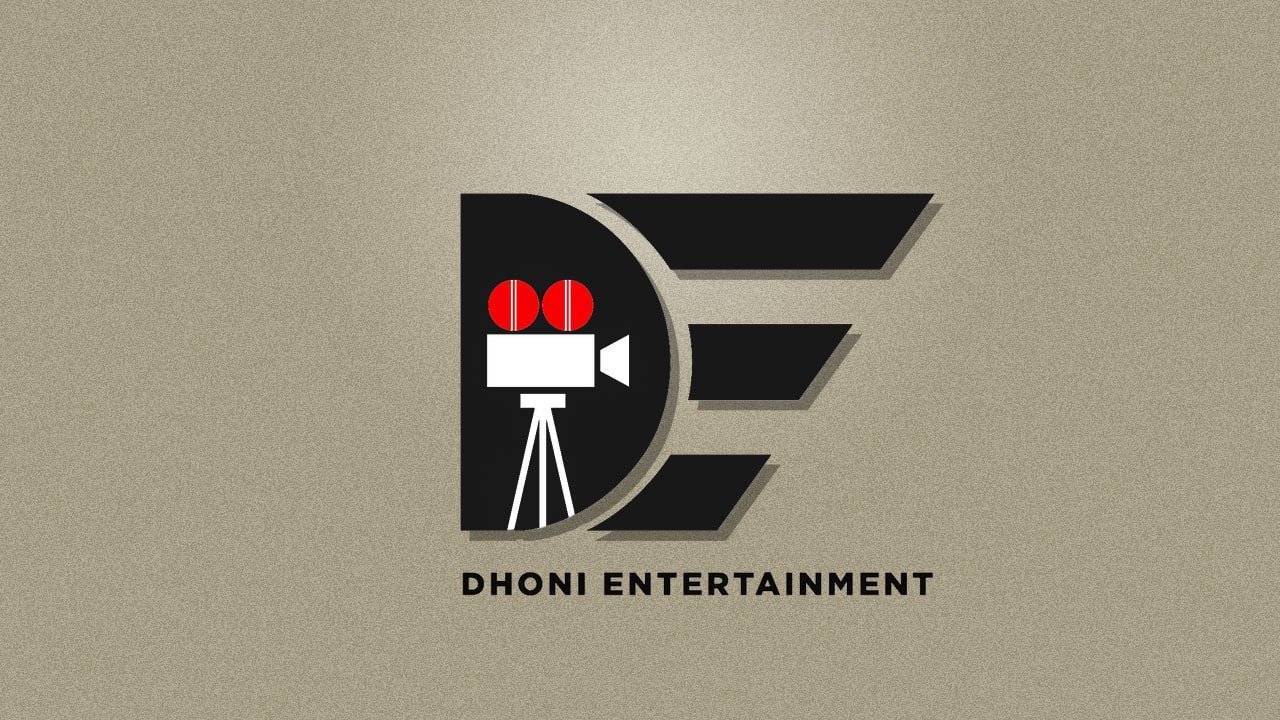 Cricketer Mahindra Singh Dhoni and his wife Sakshi Singh Dhoni's production house Dhoni Entertainment will make its first feature film in Tamil.
The production house has also announced that it intends to make films in all mainstream languages across India.
It may be recalled that Dhoni Entertainment has already produced and released the popular documentary, the 'Roar of the Lion', which was based on the IPL matches played by the Chennai Super Kings.
"Women's Day Out", a short film about Cancer awareness, was also produced by the production house.
The film, which would be a family entertainer, had been conceptualized by Sakshi Singh Dhoni, the Managing Director of Dhoni Entertainment, the production house said and added that it was to be directed by Ramesh Thamilmani, who has also authored 'Atharva – The Origin', a new-age graphic novel.
The cast and crew of the film will be announced shortly.