India
Corona takes the sheen out of cardamom growers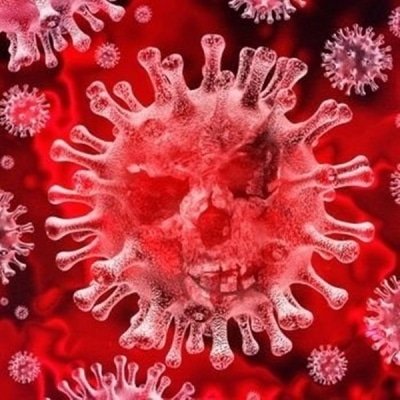 Thiruvananthapuram, April 22 (IANS) Kerala which leads the country with a giant share of 89 per cent of the total production of cardamom, is finding its growers in a difficult situation. The cardamom growers are reeling as COVID-19 has hit them very hard.
The growers sell their produce by participating in the auction, held at Bodinayakkanur in the Theni district of Tamil Nadu, which lies close to the Thekkady tourist location in the Idukki district in Kerala.
In Kerala, Idukki is the home of cardamom growers who own large and small holdings and the total area under cardamom cultivation is around 38,000 hectares.
Though there is an auction centre at Vandanmeddu in Idukki district, the auction centre in Bodinayakkanur is the single most popular centre, as far as the cardamom auction is concerned.
Speaking to IANS, Sunny Mathew, executive member of the Cardamom Growers Association said things are bleak and getting bad.
"Ours is a product which fetches the highest price when the colour of the cardamom is best and fresh. Any delay in getting the product out of our farms spells danger. Sadly it's been a month now as the premier auction centre is closed. We have never ever had such a long delay and it comes at a time when the prices were looking bright," said Mathew, a grower and also an exporter.
Cardamom from Kerala farms is auctioned and it goes to north India and for exports.
The peak market for this high quality and popular spice, used for baking and cooking purpose across the globe, begins when the yield is taken from September and tapers in January.
"This time the production has come down from 28,000 tones, last year to around 18,000 tones. When production comes down, the price rises and in January this year a kilogram of cardamom touched Rs 3,000 and when the lockdown began it was around Rs 2,300," said Mathew.
With Bodinayakkanur now declared as a hotspot for Covid-19, things are going to be bad and it would prevent auctioneers and their agents to arrive there.
"We want the government to come to our support. The Spices Board should take our products and based on our cost of production, they should lift our stock. If it does not happen, then the production would be seriously affected this year, as we do not have funds to invest. Also liberal moratoriums with regards to interest waiver and repayment also should be there," said Mathew.
–IANS
sg/dpb