Business
Big, befitting package to unleash new growth impulse: Prashant Ruia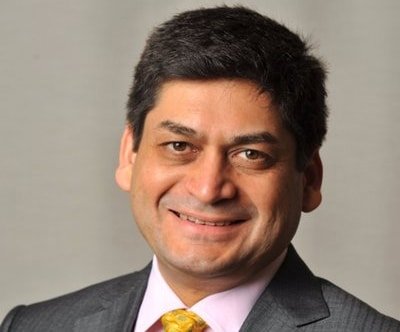 New Delhi, May 13 (IANS) A day after Prime Minister Narendra Modi announced a Rs 20 lakh crore economic package, Essar Capital Director, Prashant Ruia has said that a big and befitting package also unleash new growth impulse across sectors.
In a tweet, the industrialist also congratulated the Prime Minister for turning the crisis situation into an opportunity for change in the approach and the impetus on economic activity.
"Big & befitting package announced will not only be mega stimulus, it will unleash new growth impulse across all sectors. Congratulations PM @narendramodi to look beyond covid crisis & turn calamity into an opportunity for reset & change. Now for all of us to respond & do our bit," Ruia tweeted.
The government has received accolades for the the mega stimulus package after the Prime Minister announced it on Tuesday evening.
Prime Minister Modi on Tuesday announced a massive financial package to revive, reform and make the country self-reliant, while at the same time welcoming foreign capital and strengthening of supply chains.
In a televised address to the nation, Modi talked about new infrastructure and rational tax systems for a quantum leap of growth.
Besides, the Prime Minister announced stimulus measures which will take the total amount announced by the Ministry of Finance and the RBI to a total of Rs 20 lakh crore or 10 per cent of the GDP.
According to the Prime Minister, it is now the time to make India self-sufficient in every way and every Indian should buy and promote local goods.
–IANS
rrb/sn